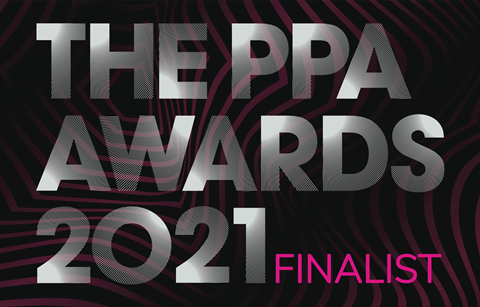 Broadcast has been shortlisted for a prestigious Professional Publishers Association (PPA) Award, for its work with ITN to celebrate the news producer's 65th anniversary.
ITN 65, which has been shortlisted in the PPA Commercial Partnership of the Year award, was a ten-week festival of news and content designed to provoke debate about the future of journalism and TV production.
Features, clips and columns from ITN's on- and off-screen talent were published each week, as well as industry figures, that asked what we can learn from our experience and look at the opportunities for the next generation of journalists and content creators.
"The ITN 65 microsite was a fantastically engaging way of showcasing the treasures of our past, as well as the stories, talent and innovation of today", said ITN's director of corporate communications Lisa Campbell.
"The Broadcast team were a dream to work with, bringing our vision to life with a can-do, creative approach, producing content that really engaged Broadcast readers and ITN staff alike."
The winners of the PPA Awards will be announced on 23 June.