Self-help tools and resources designed to help freelancers look after their wellbeing
The Film and TV Charity has launched a digital hub to help freelancers look after themselves as part of its Let's Reset mental health and wellbeing campaign.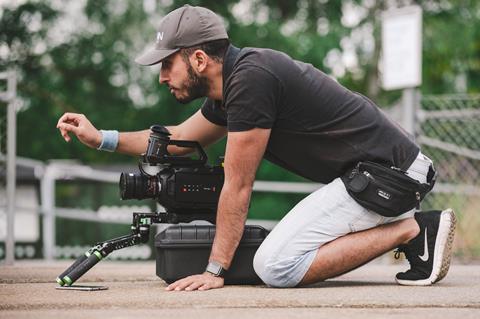 The Freelancer Wellbeing Hub houses a range of bespoke educational tools and resources developed in response to the charity's research. The first resources available on the hub are:
• A quiz, developed with business psychologists at Thrive Therapeutic Software, to spot signs of stress and identify relevant support, delivering tailored resources based on answers and encouraging individuals to set specific wellbeing goals
• An animated film, helping individuals to spot common sources of stress and learn how to put themselves first
• Directory of common industry risk factors for freelancers, based on issues identified within the charity's research, including building a support network and learning to manage difficult conversations
In 2019, the charity's Looking Glass Survey identified a lack of accessible support as a key contributor to poor mental health and wellbeing. The problem is considered more acute for freelancers who make up more than 50% of the industry's workforce but cite a lack of support available to them.
The Freelancer Wellbeing Hub will be expanded in the coming months to include more resources relating to freelancers' needs as identified by the charity's research, with specific support for financial concerns, advice on connecting with others and on keeping well when not working all in development.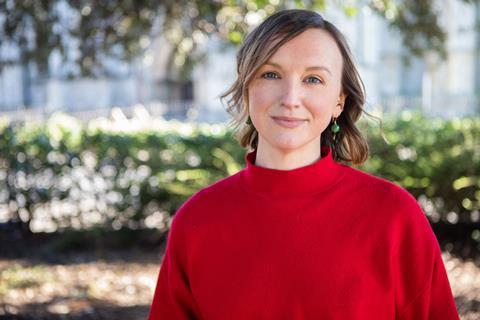 Film and TV Charity's community support lead, Lucy Powell said the Let's Reset campaign is about demonstrating that everyone has a role to play in supporting themselves and those working for them.
"This new resource is a key part of the programme we developed in response to our research, helping to make sure that individuals feel that the difficulties they are encountering are being seen, and ensuring that everyone can find clear support and guidance," she added.
"This is an innovative approach to support for contractors and freelancers and we're pleased to see the industry coming together to support individuals in this way, ensuring that all of our creative workforce feels valued and encouraged to seek out the help they need."
The Freelancer Wellbeing Hub and all of the charity's support services can be accessed here.
Anyone working in the industry who needs support can call the 24/7 Film and TV Support Line on 0800 054 00 00 to ask for professional advice.
Businesses can find out how to support the Let's Reset campaign and help shape the future of TV and film and visiting filmtvcharity.org.uk/letsreset