A promo, post-produced by Platform, for the new series of the Gok Wan fronted fashion show.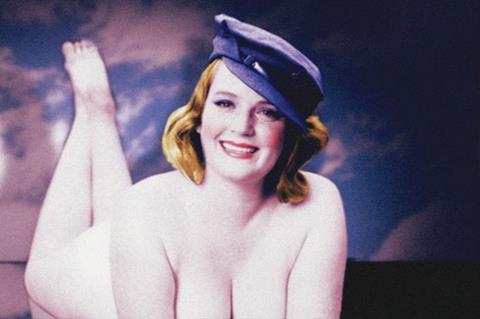 VFX, edit, grade and audio Platform Post
Client C4
Brief Convey images of beauty and nakedness in a stylised, vintage, burlesque environment.
How it was done Images, wallpaper, stock footage and rushes from the show were composited together using Avid DS, and animated to give the impression that the viewer is peeping through an old projector. Footage was given a grainy treatment to make it look old-fashioned.
Watch it On air now on C4