Ikegami has appointed Altered Images as a reseller as it looks to increase it market share in the UK.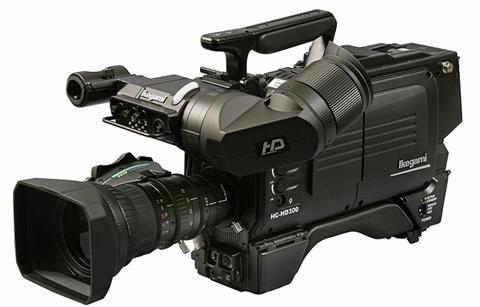 The agreement will see the manufacturer's camera and monitoring equipment added to Altered Images' range of products.
Altered Images provides system design, sales, installation service and technology advice across a number of markets including live production and studios.
Ikegami's UK general manager Kris Hill said: "Altered Images' experience in the television, academia and corporate production markets, will perfectly compliment Ikegami's broad portfolio of broadcast products."