Opening titles for the new series of Imagine created by Bold Creative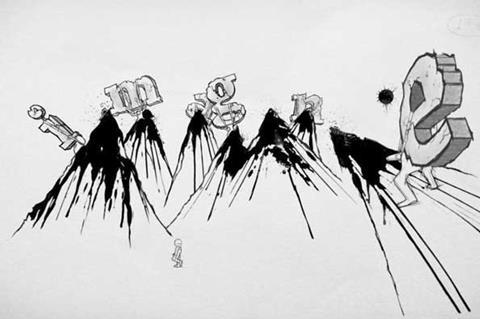 Production agency:Bold Creative
Client: BBC
Brief: To create title sequences using animation to convey the idea of Imagine to loyal viewers and a younger audience.
How it was done: With Saul Steinberg as an influence, Flash and After Effects were used to build up each 'sketchbookstyle' sequence to a crescendo, starting from a simple beginning such as a drop of ink.
Each one lays the foundation for the content of the show. Be it a musician, poet, film maker or artist, their masterpieces all started somewhere.
The creative director was Greg Villalobos. Ben Wright and Will Milton did the animation.
Watch it: From 23 June on BBC1