Just one day left to enter our annual study of the British TV production sector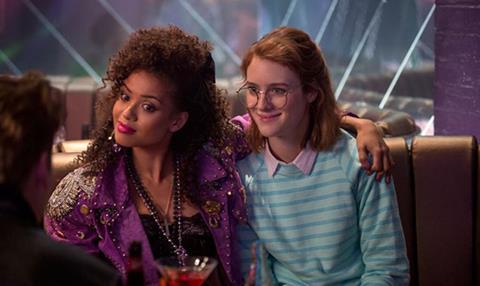 Entries are open for this year's annual Broadcast Indie Survey.
Any UK-based producer that was responsible for at least one piece of original commissioned content that transmitted in the UK – on a linear channel or online - for the first time in 2017 qualifies for entry.
The survey, sponsored by Barclays, ranks all producers by annual turnover and also gives detailed breakdowns of the fastest-growing companies, the top owners and consolidators and attitudes towards the main commissioning broadcasters.
Last year's survey, featured 143 companies with a combined global turnover of £2.3bn and revealed how Netflix had changed the fortunes of two British producers.
The Crown propelled Left Bank Pictures' revenues up by almost half to £119m and Endemol's scripted indie House of Tomorrow leapt 121 places thanks to the SVoD service's supersizing of former Channel 4 series Black Mirror.
Sports specialist IMG remained the top performer with an annual turnover of £191.3m, while 7Wonder Productions, Red and Maverick were among the fastest growing companies.