Covid-19 relief fund hits £6.65m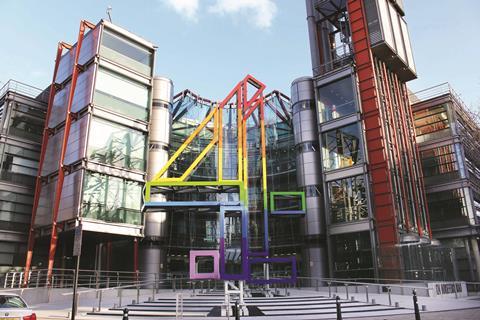 Channel 4 has donated £250,000 to the Film and TV Charity's Covid-19 response fund taking the fund's total to £6.65m.
The broadcaster has made the contribution after establishing itself on a firmer financial footing compared to the depths of the ad market crash during the spring lockdown. The donation takes the charity very close to hitting its fundraising target of £6.7m.
"We're pleased to now be in a position to make this financial contribution and to be able to help the Film and TV Charity continue their vital work supporting those working in our industry," said C4's chief operating officer Jonathan Allan.
As the pandemic first hit the UK the Film and TV Charity established the Covid-19 Film and TV Emergency Relief Fund, with the support of the BFI using Lottery Funds.
So far, the fund has gone towards a 24-hour Support Line, the launch of mental wellbeing services, created community grants and distributed more £200,000 in support grants to cover essential living costs to those in the workforce hit worst by the crisis.
The fund will also be distributing up to £2m in the form of financial packages worth up to £4,500 to help those who are out of work sustain themselves through the crisis. Applications for this second round of funding closed earlier this week.
The fund has received sizable donations from across the industry with Amazon donating £1m in August, the BBC offering up £500,000 in April, among contributions from the likes of BAFTA, Sky, Netflix and ViacomCBS.