Wayne Marc Godfrey reveals nearly £70m has been handed to suppliers this year
Capital funding firm Pipe has issued a rallying call to indies saying its content financing model is less "restrictive" than those of venture capitalists, which are increasingly moving into the industry.
Pipe helps indies with their cashflow by fronting them with the payments that they would otherwise have to wait for under some broadcaster's and streamer's deferred payment models.
Wayne Marc Godfrey, general manager of Pipe's media and entertainment division, said it provides indies, distributors and rights holders with a "source of capital" from their "long-dated contracted revenues from streamers and broadcasters", to reinvest immediately.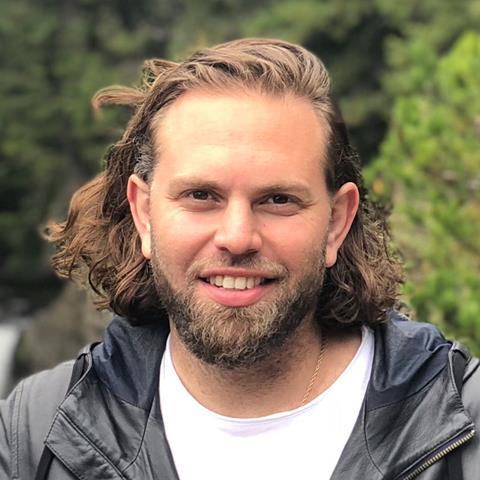 "When you're licensing your shows and library with a long-dated payment over a number of years we'll give you the money today so you can go and buy more, make more, run the business how you want to," he told the New Funding Models session at the TellyCast Content Funding Festival yesterday. "We'll wait for those payments from broadcasters and streamers."
Pipe's model is a way for producers to generate funds to invests in projects without the threat of investment firms "watching over your shoulder" and asking for "secondary collateral".
"We don't lend money. Giving away security over your entire company or prior rights to fund new projects is a real challenge for producers because it restricts their ability to monetise their business," he added.
"We're here to empower people to go and make whatever they want without feeling pressured. You don't want to sell your future revenue streams and IP to generate capital.
"If you're continually needing to give additional collateral to fund new projects, it puts a producer or production company in a tricky spot where they're being capped and limited on what they do."
Godfrey said he has provided businesses with $85m (£68m) since he started at the company in February. He added the service is also "incredibly cheap", with Pipe generally charging 3.5%-4.5% of the value of the contracts, per year.
It bases its pricing on factors including the credit rating of the broadcaster; the length of the contract and the frequency of payments.
"We have proprietary data from contracts and payments on how well these guys pay – how frequently they did so and what were the challenges faced," he added. "We use that data to calculate the price."