Collection of survival stories among six Audible podcast orders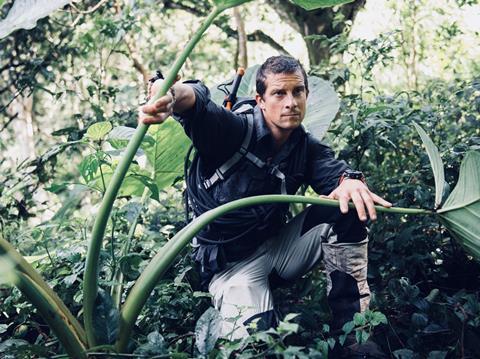 Audible has expanded its relationship with ITN Productions with six podcast commissions, including a collection of survival stories presented by Bear Grylls.
The podcasts will cover subjects ranging from survival, literary history and the future of technology.
The first commission, Escape from Jonestown, was released on the Amazon-owned platform in early November.
The six-episode series features a personal account of the Jonestown massacre to mark the 40th anniversary of the tragedy.
Other projects currently in production include Bear Grylls' Survival Stories, which will feature first-hand accounts of survival tales across ten-episodes, and Artificial Intelligence: Friend or Foe? which will explore AI and the effects it is having on society.
The three remaining series in production will be announced in due course.
The series were commissioned by Kent DePinto and Steve Carsey, and Dan Grabiner is the Executive Producer for ITN. Eva Wolchover is the Executive Producer for Audible.
ITN Productions head of development Dan Grabiner will be the executive producer for ITN, while Eva Wolchover will executive produce for Audible.
Grabiner said premium audio content is "booming".
"It's a privilege to be collaborating with Audible to bring such a diverse range of subjects and voices to life," he added.
ITNP has already produced four Audible podcasts, including titles The Dark Web and Real Crime.
The factual production company announced it was moving into podcasting in March after securing the Audible deals.