Hires Elli Metcalfe to oversee resource aimed at crew and facilities
Screen Manchester, the support service for TV and film production in Manchester, is building a free-to-access crew and facilities database to provide a resource for companies looking to staff up across the north west.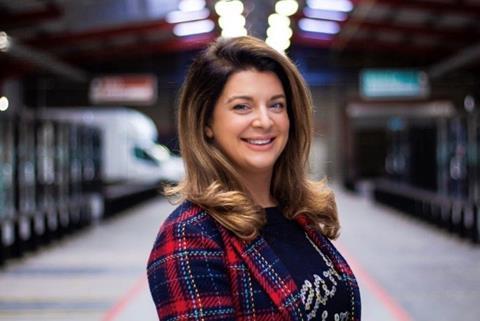 The initiative will launch next year and is being led by freelance producer Elli Metcalfe who has joined Screen Manchester from social enterprise SharpFutures. Metcalfe previously worked at Granada, ITV Studios, and the BBC.
Screen Manchester's ambition is to offer more direct access to behind the camera talent and future-proof employment opportunities for the region's talent.
Metcalfe said that the database had attracted a number of sign-ups and she is keen for other experienced production freelancers and facility companies to register.
She added: "Whatever the size or genre of production Screen Manchester will help source the right people to enable each shoot to run smoothly and successfully."
Bobby Cochrane, the firm's film office manager, said: "There are always gaps to be filled and if global producers know they can find who they are looking for in our region without bringing in staff from further afield we will have achieved our main objective adding to the joined up service we pride ourselves in delivering."
Screen Manchester managing director Rob Page said Metcalfe's "inside knowledge of production coupled with her extensive contact list" make her the "ideal person" to front the initiative.
Production freelancers and facility companies can register here.