"We aim to give individuals exposure to as many TV genres as possible, to enhance their experience."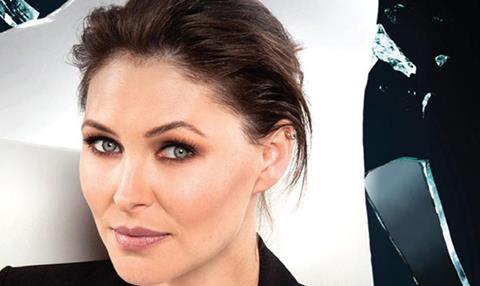 FAST FACTS
Number of employees 18 (7 full-time)
Location London
Owner Endemol Shine
Key shows Big Brother; The Almost Impossible Game Show; Up Late With Rylan
Managing director Mirella Breda
KEY PERKS
5pm finish in summer; monthly free drinks; summer and Christmas social events
How do you spot talent and develop members of the team?
We aim to give individuals exposure to as many TV genres as possible, to enhance their experience. We also encourage our staff to work for different production companies and return to us as often as possible. One runner on a production last summer really stood out for his ideas and creativity, so we gave him a shot at development. He's now a full-time development researcher.
Another individual started on Endemol Shine UK's creative intern scheme and has joined Initial full time in development. She asked specifically if she could work on the task team for Big Brother and will be taking a secondment there in the summer.
How workable is formal training in the modern TV environment – and what do you offer?
Formal training is a great way to reward staff. It benefits us all and we encourage all our team members, junior and senior, to take the opportunity for extra training.
We offer structured training for individuals in line with their career development plans and the more experienced members of staff host masterclasses.
What one thing could make Initial a more attractive place to work?
We would love to bring development and production closer together so that they can share ideas more readily and we are redesigning the offices to make that happen.
What is the best way to celebrate staff members' success?
We have formal schemes here, such as the Star Award, but it's also important to recognise and acknowledge success on an ad hoc basis. Our staff also benefit from the wider Endemol Shine celebrations, like the summer party, 'skint drinks' and the annual quiz night.