International SVoD service
Acorn TV has become a major player in English-language drama and comedy commissioning in recent years and is set to become an even bigger one after AMC Networks acquired its $274m (£210m)-valued parent RLJ Entertainment earlier this year.
The SVoD service began life in 2011 as a 'best-of-British' aggregator in the US, primarily offering programming that first played on the BBC and ITV. In that space, it now has competition from the broadcaster-backed BritBox, which has around 400,000 subscribers.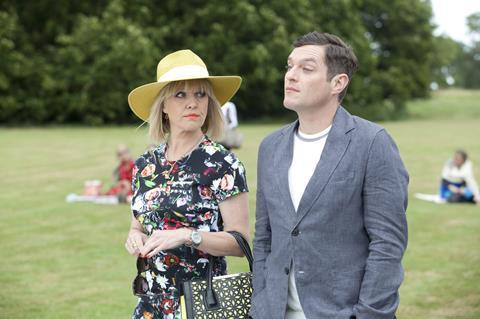 Acorn doesn't break out its customer numbers but says it will have around 1 million subs in total when consolidated with RLJ's other SVoD service, UMC.
More recently, Acorn began investing in co-productions to secure exclusive North American rights to UK shows such as Keeping Faith, Mackenzie Crook's Detectorists and Agatha Raisin.
It also acquires programming from other English-language territories, such as Australia (comedy Sando) and Canada, and it has begun exploring non-English-language titles as viewers worldwide increasingly accept subtitled programming.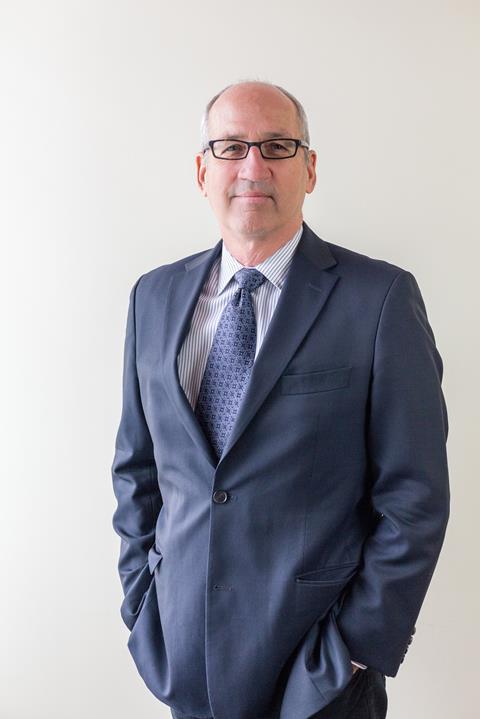 "We look for shows like Detectorists – wonderful, well-written stories that have a British, or sometimes international, flavour to them that our audience loves," says Acorn chief content officer Mark Stevens.
"Customers use our service to complement what they are watching on other channels. They are quite passionate, they communicate with us and they love long-running series. We have a pretty good sense of their tastes and we know what they're watching so we can programme with a lot of knowledge."
The latest step in Acorn's plan is moving into full commissions, which it first did with series two of crime drama Agatha Raisin, Paul Marquess-penned cop drama London Kills and Queen Of Mystery, which comes from New Tricks and Doc Martin writer Julian Unthank.
The latter, from Sly Fox Productions and Ferncroft Media, will comprise three feature-length episodes and a 6 x 45-minute series. ZDF Enterprises has distribution rights in the territories where Acorn doesn't operate.
Commissioning content
Series one of Agatha Raisin was a Sky 1 commission that Acorn invested in as a co-producer. Then, when the chance for a second run came about, the SVoD service stepped up and became the primary commissioner.
Stevens says much of the strategy hinges on Acorn's relationship with British indies. "There are so many great shows produced out of the UK and what we're offering production companies is a home in the US that can really reach an audience," he says. "We can also promote much more aggressively than many others."
To that end, Acorn recently hired former UKTV acquisitions chief Catherine Mackin as managing director of UK-based development arm Acorn Media Enterprises. She replaces Shane Murphy, who moved to Irish public broadcaster RTÉ to become head of drama and comedy.
"Shane did a fabulous job to get us out of the gate and we want Catherine to continue that work and those relationships he established with the creative community, which helped us get access to more shows that are right for our audience," says Stevens. "Catherine has a wealth of knowledge about the industry and knows producers and distributors."
"We make decisions quickly and don't get that involved in trying to steer the creative process"
Mark Stevens, Acorn
Stevens says Acorn needs "a high volume of content", which means he will "look for value" in deals. But, he adds: "We're a good company to work with as we make decisions quickly and don't get that involved in trying to steer the creative process. The producer is the creative force behind the show."
Acorn sees itself as complementary to SVoD leaders Amazon and Netflix, and Stevens says its policy of super-serving those who enjoy British programming means it can hold a niche spot in key markets such as the US.
"SVoD offers opportunities to reach smaller, more engaged audiences," he says. "You can't do that as easily in the traditional broadcaster world."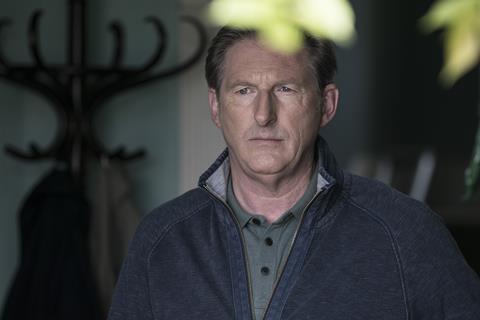 Upcoming co-productions include Blood, a psychological thriller about a damaged Irish family that has a range of backers: Ireland's Virgin Media Television, Company Pictures, Element Pictures and All3Media International (Channel 5 and Virgin Media TV have taken free-TV and pay-TV windows in the UK).
There is also Welsh drama Pitching In, about three generations of the same family, for BBC Wales and BBC1's daytime slate. ZDF Enterprises will sell the LA Productions series internationally.