How the international acquisitions community is coping with the absence of the annual California event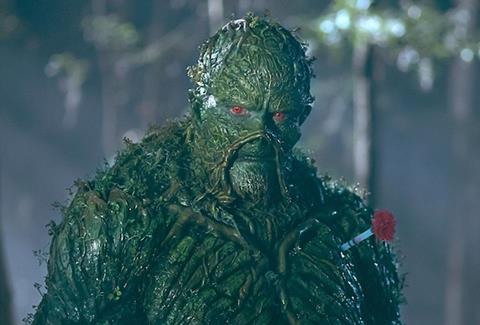 A shortfall in new US programming and potential inflation of licence fees are some of the issues buyers are anticipating as they adjust to an LA Screenings-free landscape.
This week the international acquisitions community should have been on the west coast to view the shows in the mix for the US broadcast networks' 2020-21 schedules, but the coronavirus pandemic has put paid to the event.
Subsequently, Sony Pictures Television announced plans for a digital screening experience for buyers, launching viewing portal on Monday (18 May) through to 29 May.
The other big US studios and distributors have not followed suit, with sources suggesting the reason is simple – they do not have enough content.
The pandemic has caused the production of some 140 US shows to be halted or delayed, effectively cancelling the US pilot season. The result is that buyers might not be able to access programming until the third quarter or even next year.
Nick Lee, head of acquisitions at Channel 4, said: "There are very few pilots to show. If production comes back and there's some sort of unveiling of shows coming through in October, I assume the acquisitions off the back of the LA Screenings will happen then.
"If it's delayed further by legislation and not finding a safe way to shoot, the market may move back to January and the new shows launch in new year and acquisitions moves back to 2021."
Sasha Breslau, head of acquired series at ITV, warned that: "this year, there are going to be very, very few new shows for UK buyers – and buyers full-stop – to look at".
"For some channels, that will be really noticeable because they're reliant on those shows," she said. "It's fair to say, most years, Sky, UKTV, Channel 4 will buy at least one, if not more, shows from the Screenings."
Fierce competition expected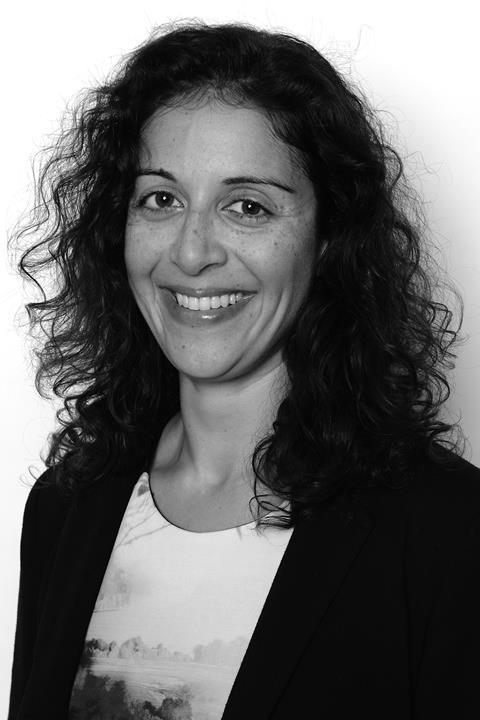 The delayed access to content will mean acquiring shows closer to broadcast date, potentially even after TX. With "less time to dwell on things", the likelihood of increased competition and licence fees is a distinct possibility.
"Competition will increase, there are fewer series available, the same amount of buyers – some with more slots to fill. Will there be commensurately higher license fees?" Breslau said.
C4's Lee acknowledged that "there's a risk there may be some inflation if one or two productions get made".
Denis Gorshkov, chief executive of Russian digital platform more.TV, agreed: "We worry there will be added competition for the studio titles at least in the nearest future. Some of big spring and summer releases are already postponed, we are looking for the fast replacements. And we don't know yet how the pandemic will impact the new season start depending on the end of lockdown."
More.tv, a VoD service run by Russia's National Media Group and CTC Media, secured a multi-year licensing agreement with ViacomCBS, earlier in May. However, Gorshkov is concerned that future programming will be harder to come by, with buyers also in the dark on when they will be available.
"We see some gaps and delays already in current slates both for movies and TV series. The start dates that were announced before the pandemic are moved to fall or even TBD later," he said.
Keith Le Goy, president of distribution and networks for SPT, admitted his "assumption, candidly, was that everyone was going to do some form of virtual screening", and that Sony's portal has a purpose above showcasing programming.
"We [wanted to show we] are still open for business, we're still creating and distributing content, and we think that value is more urgent than ever," he said.
One of Sony's advantages is its international production operations, which reduce its reliance on the US pilot season .
"Having a wide portfolio of production and having a variety of ways in which we set about doing that, allows us to potentially have more agility and opportunity that meets the needs of the market."
Mixed US economy
A potential upside to the pilot season hiatus is that US broadcasters may be forced to diversify their schedules with different content. For example, Fox raised eyebrows when announcing the acquisition of Sony-produced crime spin-off LA's Finest for its 2020 fall schedule.
The show, which received a pilot order from NBC in last year's pilot season, was declined by the Peacock network and subsequently picked up by cable company Spectrum.
Elsewhere, The CW acquired DC Universe series The Swamp Thing and E4's BBC Studios-distributed comedy Dead Pixels for fall. ITV's Breslau said the move was "fascinating" and that she will be monitoring its success closely.
Lee said a successful run of acquisitions could result in more openness in the US market. "There could be more co-production, more sharing of ideas, and yes inevitably more programmes crossing the borders into the US, hopefully, from international producers as well," he said. "That would certainly be a good thing for European drama."
Sarah Wright, director of Sky Cinema and acquisitions at Sky, believes US networks will be forced into innovation, given "production is going to be in shorter supply".
"You will hope that we will get that mixed economy and people taking more risks. I expect shows will go straight to series rather than have that pilot safety net," she said. "We're in uncharted territory and people will be looking afresh at things."
Le Goy said Fox's acquisition of LA's Finest makes perfect sense because it was a show Sony had "invested our dollars, passion and energy into" and believed in. It is an exemplar of the increased demand for library content SPT had experienced since the pandemic began, and which "could grow over the coming months" because of pipeline shortage.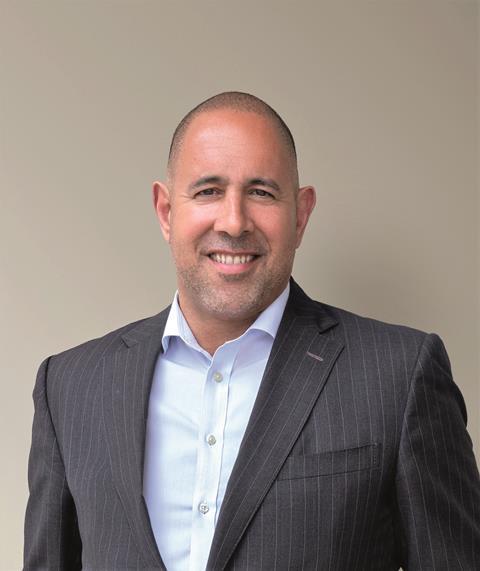 C5 and C4 acquisition strategies
ViacomCBS-owned Channel 5 is addressing forthcoming gaps in its schedules by acquiring shows that remain available from the 2019 LA Screenings, according to acquisitions director Anna-Belen Dunlop.
"The speed and volumes at which we are buying content has increased since the beginning of lockdown," she said. "Without the LA Screenings taking place this year, we continue to work closely with the studios to stay abreast of content and trends coming through from the US."
C4, which acquires a lot of US programming across its portfolio, has also stocked up on library content. The licensing of all series of ABC Studios-produced NBC and ABC cult comedy Scrubs – a first for a free VoD platform – alongside 2020 tentpole acquisitions of Rick & Morty, Harley Quinn and Batwoman have been delivering "huge VoD numbers", according to Lee.
But he added: "We've been public about the advertiser impact of Covid-19," he said. "We're starting to see some green shoots and money coming back into the market, but we're not going to know quite so clearly what our 2021 acquisition budget is going to look like.
"In that respect the uncertainty of productions being available doesn't matter. If we don't know how much we've got to spend, there's no point seeing things we can't afford."