Jay Hunt's appointment feels like a transformative step on the path to the digital future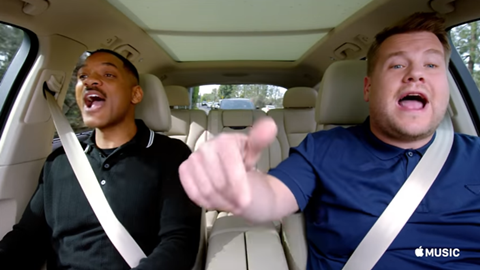 There is Sean Hancock and Nat Grouille at Netflix, Georgia Brown at Amazon and Toby Faulkner at Facebook. But of all the Brits working for the new digital content powerhouses, Jay Hunt's appointment at Apple is of a different magnitude.
The former BBC1 controller and Channel 4 chief creative officer is the biggest name to jump from the world of heritage British media brands to the global juggernauts, and the timing is significant.
While Netflix and Amazon are evolving their existing content strategies, Apple is like an unbelievably wealthy start-up in the video space.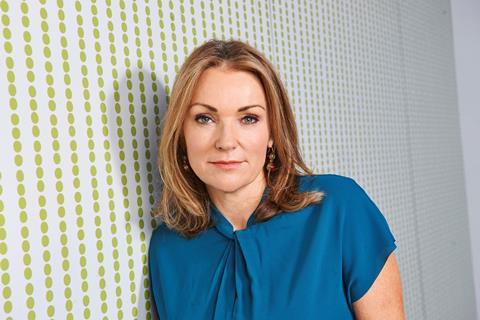 Forbes says it is the ninth biggest company in the world in terms of revenue, and Hunt will be involved in shaping its European priorities from the outset.
It is just four months since Apple hired former Sony chiefs Zack Van Amburg and Jamie Erlicht as chief content officers and heads of worldwide video.
That is good news for British producers. They are sounding out many new customers with deep pockets, and Apple has just gone from feeling like a distant Silicon Valley operation to one that will quickly build roots in the UK.
Netflix has very dramatically ramped up its work with British producers in recent months, but it has vacillated between a desire to have a commissioning presence based in London and working entirely out of LA.
And expect Apple to try to capitalise on the staff exodus at Amazon: Morgan Wandell has jumped ship to the former and Roy Price, Joe Lewis and Conrad Riggs have all exited under different circumstances.
Four departures are not enough to derail a company the size of Amazon, but some sort of creative hiatus seems inevitable give the vacuum that has been created.
New world
In joining the SVoD revolution, Hunt has set herself new challenges.
After spending most of her career wrestling with scheduling decisions and determining how to spend a precious marketing budget, Hunt will be playing by a new set of rules and ordering far fewer, far more expensive shows.
"This is the brave new world with the shackles thrown off"
Forget slot tariffs, public service credentials or shoulder peak share, this is the brave new world with the shackles thrown off. But some of her most successful shows, such as Googlebox and Educating Yorkshire, were very obvious products of the C4 remit.
She will need to harness that inventiveness rather than be swamped by creative freedom.
It will be the first quarter of next year before we get a rounded sense of the types of show Hunt wants to order, and it is not clear how they will be distributed.
The company has a vast captive audience around the world thanks to the popularity of its products, but it may want to make its video content available on connected TVs and potentially on Android or other mobile operating systems, rather than releasing them exclusively to Apple users.
The other big question is how nervous the traditional TV players should be? There is always a tendency to overstate the significance of new rivals and predict doom for broadcasters – but it is also true that the BBC, ITV, C4 and Sky now have far more powerful rivals than just one another.
The BBC is preparing a report on its place in the global marketplace, which is expected shortly, and it may be that the threat from overseas might usher in greater collaboration and partnership among the UK's established players.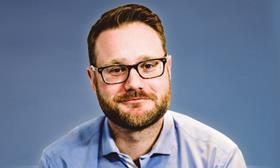 Chris Curtis is the editor of Broadcast