Peter Rice and Dana Walden will lead post-merger Disney TV operations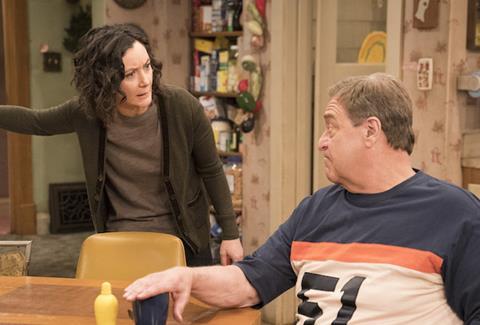 Key Rupert Murdoch generals have landed top roles at the Disney television business that will launch after the company's takeover of 21st Century Fox completes.
Fox president Peter Rice has been named chairman of Walt Disney Television and co-chair of Disney Media Networks, while Fox Television Studios boss Dana Walden becomes chairman of Disney Television Studios and ABC Entertainment.
They will effectively replace current Disney TV chief Ben Sherwood, who is leaving the business, though Rice's new position stretches wider than his predecessor's portfolio.
Meanwhile, FX Networks chief John Landgraf will remain with the cable business as chairman of the lauded channel and FX Productions and Gary Knell remains chairman of National Geographic Partners.
The new structure will come into play once Disney's $71.3bn (£54.6bn) deal to buy Fox's entertainment assets, bar US broadcaster Fox and its news cable networks, completes in the first half of 2019.
Rice's remit
Reports from the US suggest that Sherwood would have taken the top post at Sky had Fox/Disney beaten Comcast in last month's auction for the British satellite broadcaster.
British-born Rice has been with Fox for 30 years. He has acted as Fox president since last year and is also chairman and chief executive of Fox Networks Group. He is considered a key board member at Hulu and has been credited with supporting key Fox-produced shows such as The People Vs O.J. Simpson and many of its major movies.
Falling under his watch will be all of Disney's TV businesses, including ABC, ABC Studios, domestic ABC television groups, Disney Channels Worldwide, Freeform, 20th Century Fox Television, FX Networks, FX Productions, Fox 21 TV Studios and National Geographic.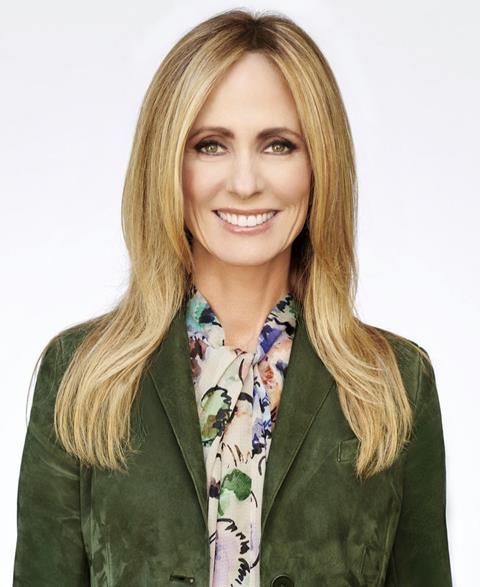 Walden will report to Rice, as she currently does at Fox. Along with leading ABC Entertainment and Disney TV Studios, she will lead 20th Century Television Studios and ABC Studios on a day-to-day basis.
It appears that Disney and Fox studios will remain separate for the time being, with various execs, including presidents at ABC Studios and 20th Century Fox TV execs, reporting into Walden.
"The strength of 21st Century Fox's first-class management talent has always been a compelling part of this opportunity for us," said Robert Iger, chairman and of Disney. "Upon completion of the acquisition, this new structure positions these proven leaders to help drive maximum value from a greatly enhanced portfolio of incredible brands and businesses."
Meanwhile, Gary Newman, who leads Fox TV Group with Walden, is reportedly in talks to remain with 'New Fox' – the Fox businesses that Disney is not buying.