Kwaï and Big Window behind supernatural drama Ouija for streamer and France Télévisions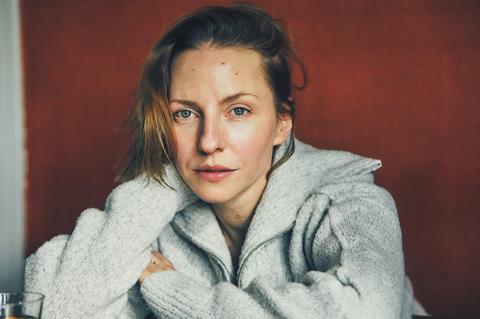 Fremantle has teamed up with streaming platform Starzplay and France Télévisions for supernatural drama Ouija.
The six-episode generational saga focuses on the events of a French-German school exchange in rural France during the 1982 World Cup, flitting between the stories of three characters – one who fought in World War II, one who rebuilt Europe during the Cold War and one enjoying the peace of the 1980s.
Together they investigate a tragedy that took place in the rural village during the summer of 1944.
Ouija is produced by Kwaï and Big Window and marks the first co-production between the two Fremantle-backed indies.
It is co-created by Thomas Bourguignon and Jörg Winger, with the latter exec producing for Big Window and Stéphanie Carrère for Kwaï.
Ouija's cast includes Ophelia Kolb, Katharina Schüttler, Bruno Solo and Stefan Konarske and the series has begun filming in Nice and its surrounding areas.
The drama marks Starzplay's second French-language co-production and will be released for first run in Germany, Switzerland, Austria, Luxembourg, Spain, the Nordics and second-run distribution in France.
The partnership deals between Starzplay, France Télévisions, Kwaï and Big Window was brokered by Jamie Lynn, executive vice president of co-production and distribution at Fremantle.