Trade body is one of 15 global organisations signing a memorandum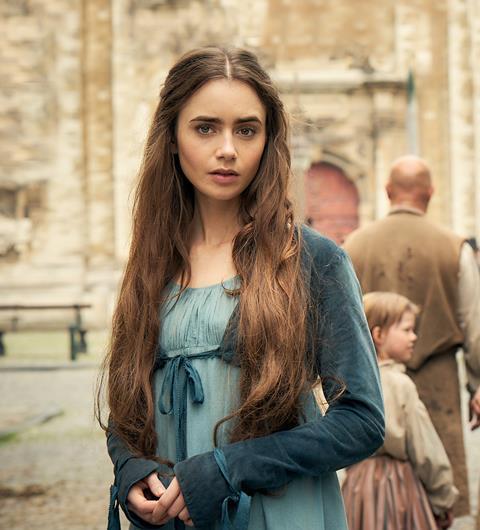 Pact is linking up with 14 other global trade bodies to push greater international producer collaboration.
The indie body is joining with bodies from the likes of Australia, Canada and the USA to form the Global Creative Alliance (GCA), encouraging more effective international collaboration between producers and seeking more co-pro opportunity.
At Mipcom this Sunday, the parties will sign a memorandum of understanding, with other countries getting involved including France, India and New Zealand.
All parties will commit to sharing information such as market intelligence and reports and will endeavour to visit each other more regularly, share best practise and enable producers to foster new creative relationships.
Each body will also be an administrator on Pact's Production Platform tool, which allows users to pitch ideas for international collaboration.
Pact director of international Dawn McCarthy-Simpson said: "TV is a truly global medium and it makes sense for trade bodies to come together and learn from each other.
"We look forward to working with our international partners to improve relationships and encourage more co-production projects."
The alliance comes as research continues to demonstrate the international contribution to the UK TV sector.
This week's BFI/Treasury Screen Business report showed international and co-pro spending last year to have comprised more than 70% of the total £1bn spent on the high-end drama sector.
International commissioning revenues for UK producers topped £500m for the first time last year, almost a third - £150m of which – came from digital operators including SVoDs.