As the London Screenings get under way, five major distributors discuss the fresh opportunities and challenges shaping the international content sales business
Having begun as a loose set of screenings hanging on the coat-tails of the BBC Studios Showcase, the London Screenings has become a key event in the schedules of distributors, as international sales shift towards a customer-focused, year-round model. With this year's Screenings now in full swing, Broadcast quizzes major distributors on markets, business opportunities and challenges.
How have sales markets changed for distributors?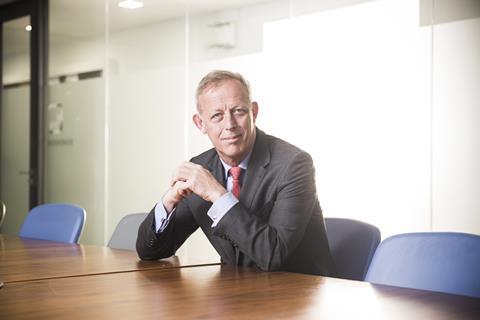 STUART BAXTER The challenge with some of the bigger markets is not having enough time with buyers, because they are always in a hurry to get to the next meeting. This is a big part of our in-market screening rationale, where we have moved to doing more frequent local screenings and events that are eOne-focused and branded.
BARRY CHAMBERLAIN With the growth of content creation and the sheer number of platforms, programming is being scheduled all year long. While the markets serve a purpose in connecting new content to the international marketplace, they are now just one of many touchpoints between sellers and buyers.
ViacomCBS Global Distribution has more than 20 strategically located sales offices around the world, so we are in close proximity to our client base all the time and able to screen new content quickly.
JENS RICHTER It's become less about the traditional distribution business, where greenlit projects are offered to us to sell at markets. We now get involved at a much earlier stage, when conversations are based around shaping the creative, thinking about how we can bring the show to market, getting the right talent, setting up finance structures and securing early co-production partners.
How are you ensuring your company secures international rights to new content?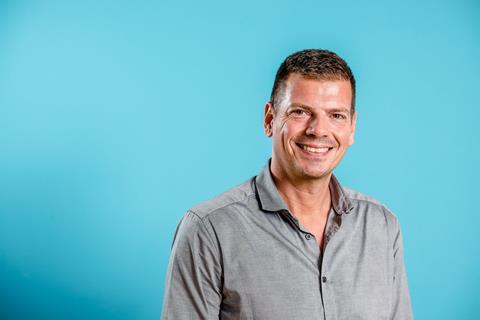 TIM MUTIMER We have an incredible supply of programming from within our own group and supplement it with great content from independent producers. We have secured 12 first-look deals over the past year, which really helps us to work with producers on their slate and bring the best content to the international market.
SB We have expanded investment in our development teams for both co-pros and acquisitions to identify shows that need deficit financing and support from around the world, and our own internal development as well.
JR By getting involved at an early stage and by collaborating with a wide range of partners. We are always working with the local platforms as well as embracing the global players like Netflix, Amazon and Apple, working with as many of them as possible. We pride ourselves on being the place creatives call home, keeping our producers and talent at the heart of everything we do.
Are you having more discussions over early investment and coproduction compared with traditional half-hour sales meetings?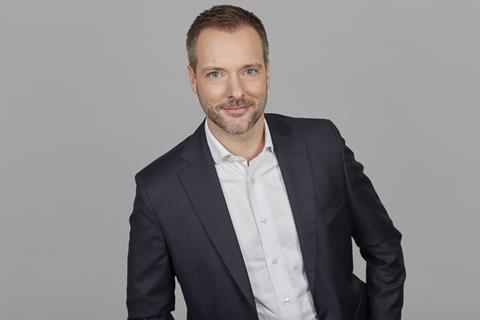 SB It's a mix of both. We have several meetings with the same client, who has acquisition and co-production teams. Likewise, we have teams that focus separately on those different opportunities. We have to address them all.
MAARTEN MEIJS Our content has become much more diverse due to the strength and depth at a creative, production and distribution level, so for us, it's not just format sales any more but also about sharing our expertise. We are unlocking creative commercial opportunities and partnerships across the entire pipeline, not just in format sales.
Where is the sales opportunity in 2020?
SB Our cornerstones are the London Screenings, LA Screenings and Mipcom, and with shows being released and scheduled all year round, we value continuous engagement with clients. We are doing more in-market screenings in cities such as Madrid, Budapest and Stockholm, and will attend regional markets such as Natpe, Natpe Budapest, Discop, ATF and the Shanghai International Film Festival.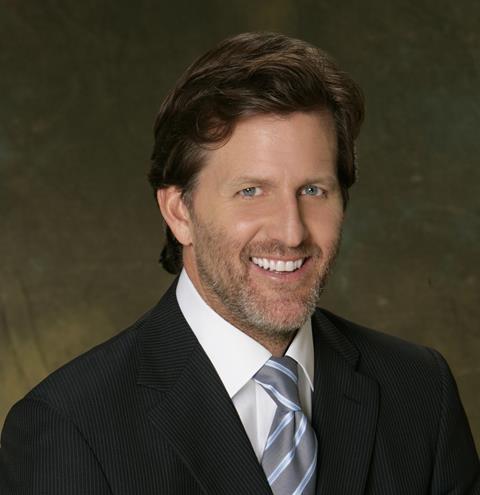 BC The big events such as the LA Screenings and Mipcom will remain tentpoles for our sales calendar but small-scale events will become increasingly important. For a firm of our size, and given the complexity of our business, we cannot depend on 40 different 30-minute meetings in a convention centre as the only way to connect our content with the world.
TM We have a fantastic slate of returning brands and exciting new shows. We will be launching five new scripted series at the London Screenings and combine participation in trade markets around the world with bespoke presentations to clients in their own territories. This year, we will be hitting the road with our programming team alongside our sales team to support local presentations and screenings.
MM This year is one of change for ITV, which will enable us to harness our collective creativity in a much more powerful way than ever before.
ITV Studios Global Entertainment focuses on the international unscripted format sales and exploitation of what is now four catalogues, with formats coming from 36 creative labels in the ITV Studios Creative Network. Together with [third-party sales division] ITV Studios Global Distribution, we will be bringing a fantastic and very diverse slate of shows to the market.
How do you predict markets will change in coming years?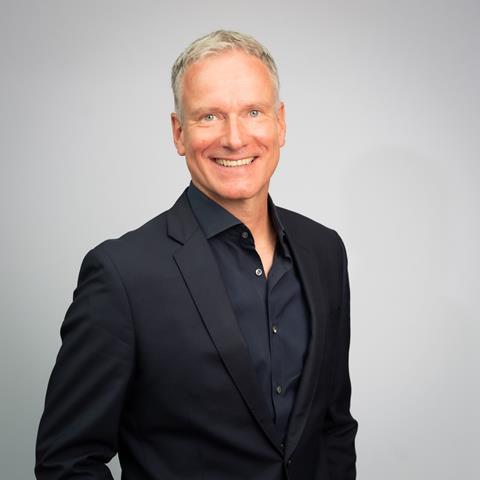 JR There will be more competition for top talent, both on- and off-screen, which is one reason to make sure we get involved at a much earlier stage.
We love working with talent and with our access to all platforms and broadcasters, in all markets and on every continent, we can offer talent a wide range of options and create successful partnerships.
TM To remain essential, markets have to adapt to changing industry requirements. The goal is always to attract the players with money to invest and the creatives with the best ideas. We are all time poor, so efficient, targeted and well-produced markets are becoming more prevalent and sit well alongside a market such as Mipcom, which has true scale.
MM There will be less of a one-market- fits-all principle. There is a now a real diversity of marketplaces and we will see this trend continue, offering us more varied opportunities to meet with our clients throughout the year. This year, we have a big focus on our annual Formats Festival event at the London Screenings, where we will be welcoming more than 200 buyers.
LONDON SCREENINGS AT A GLANCE*
9-12 February BBC Studios, (ACC Liverpool)
12 February Banijay (Everyman Cinema); ITV Studios (separate formats and drama events, Roundhouse); Passion Distribution (Standard Hotel); StudioCanal (Everyman Cinema); ViacomCBS (Soho Hotel); Warner Bros International Television Production (Abbey Road Studios)
13 February All3Media International (Boulevard Theatre; Odeon Leicester Square); Cineflix Rights (Soho House); eOne (Picturehouse Central); Lionsgate (Charlotte Street Hotel); NBC Universal (1 Central St Giles); TVF International (Icetank Studio); ViacomCBS (Soho House)
14 February All3Media International (Boulevard Theatre); Fremantle (Picturehouse Central)
*Event takes place in London unless otherwise stated