Three live games confirmed for ITV4 as well as a weekly highlights show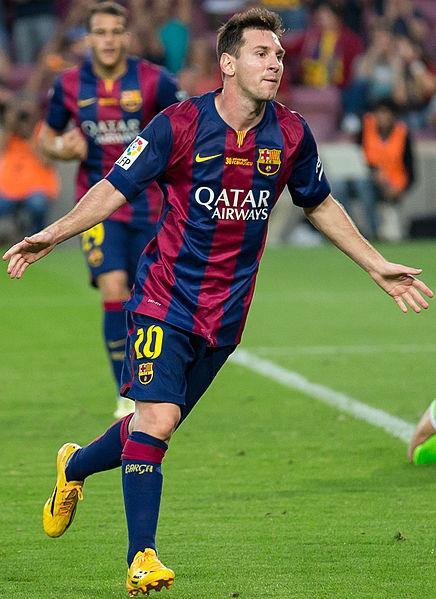 Spain's top-flight football competition, La Liga, will remain on free-to-air TV in the UK, at least for the opening games of this season, after ITV announced an extension to its deal with the league.
ITV originally picked up La Liga broadcast rights from Eleven Sports in February, shortly after OTT service Premier Sports secured the rights to the rest of the La Liga games last season.
Once again, this season, weekly La Liga match coverage will be available on ITV4, with highlights on ITV and ITV4.
The season opener on Friday between Athletic Bilbao and Barcelona (won 1-0 by Athletic Bilbao) went out live on ITV4 and ITV Hub.
ITV's coverage continues with a game from each of the first three matchdays, which will all be shown live, followed by highlights of all the La Liga games. The broadcaster's next La Liga game will be at 8pm on Saturday (Barcelona vs Real Betis), and the next (and currently its final scheduled live game), Villarreal CF vs Real Madrid at 8pm on Sunday 1 September.
La Liga has yet to announce any other UK broadcaster or OTT platform has secured rights to this season's games. Last month, Broadcast Sport revealed La Liga is without a UK and Ireland broadcasting partner, and, aside from this short-term deal extension with ITV, this still appears to be the case.
La Liga has apparently received "no satisfactory bids" following a tender process which closed on July 25.
At the time, Joris Evers, head of communications for the league, said: "After assessing all bids and required additional documentation from participating bidders, La Liga has declared the tender null and void because no satisfactory bids were received."