Whisper co-founder offers leg-up to young talent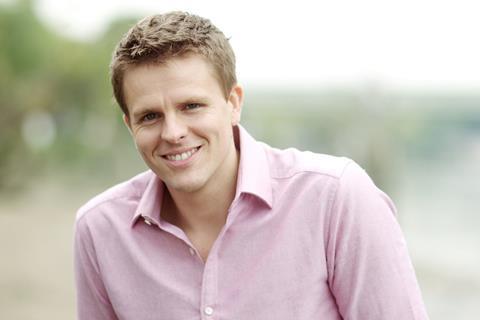 Whisper Films co-founder Jake Humphrey is to support three media students through their university education to help champion young talent.
The BT Sport presenter has launched a film, TV and media studies scholarship to provide tuition fees and living costs for one student from a low-income household to study at the University of East Anglia UEA), close to his home in Norwich.
Humphrey, who failed his GCSEs and was fired from McDonalds, is keen to back a youngster who may otherwise not be able to attend further education.
"The reason I am where I am today is because someone believed in me," he said. "A lot of young people may be put off by a career in media or further education because they don't think they have the skills, or they can't afford it.
"I wasn't the best when it came to education, but I was lucky enough to have the support and the backing of some amazing industry leaders."
The former Football Focus host is also giving two current UEA students the opportunity to attend a work placement at Whisper as part of their course, with one subsequently offered a year-long contract.
C4-backed Whisper, which is currently seeking investment, produces sports programming including Channel 4's Formula 1 coverage, BBC Sport's The NFL Show and Amazon Prime's US Open tennis coverage.