Appointment of Anne Mensah builds on important London hub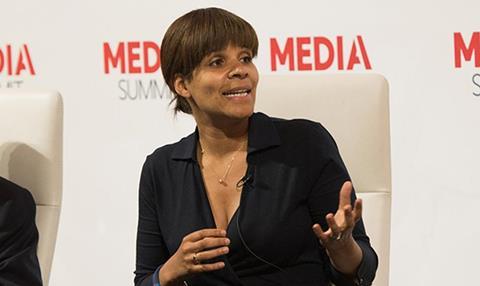 The impact of Netflix on the high-end drama revolution is hard to overstate. What began with the US cable operators has been picked up and accelerated dramatically by the FAANGs, and Netflix has been at the vanguard.
It has also acquired almost mythical status among UK producers thanks to its deep pockets and sexy, youth-skewing brand. The mega-deals that were on offer in the very early days of Netflix's original content push may have declined, but if you took a straw poll of which organisations British indies would most like to work with, it would still come out on top.
That aspiration hasn't always been easy to realise. An exec from a production company that sits at the top of the UK's scripted hierarchy acknowledged that Netflix has thus far been selective about who it takes meetings with, and that emerging labels find it harder to secure access to its content team. And plenty of representatives from producers in that category have privately bemoaned their lack of opportunity.
"The industry has been waiting for a UK-based point person for scripted series since the start of the year, and the popular Mensah will do very nicely"
This makes the appointment of Sky's Anne Mensah as vice-president of content all the more significant. The industry has been waiting for a UK-based Netflix point person for scripted series almost since the start of the year, and the popular Mensah will do very nicely.
Her slate at Sky straddled the populist, international-facing A Discovery Of Witches through to the resoundingly British Save Me, and she and Cameron Roach have helped the satellite giant begin to punch its weight in the genre.
Promisingly, she'll join a London Netflix office that is already home to around 70 staff and is starting to develop a distinctly British feel.
Mensah will work alongside the likes of former Channel 4 commissioner Lucy Leveugle and ex-Storyville exec Kate Townsend (specialising in fact ent and docs respectively) and a host of new PR and communications execs in the shape of Tamsyn Zietsman, Kate Toft and Sam Hodges.
These are all people embedded in the UK industry, with a deep understanding of its culture and longstanding relationships.Collectively, they will be accessible to the creative community, and will be able to translate Netflix's strategy and ambitions in a way that makes complete sense to the domestic market.
While their roles may well have a broader European bent, the decision to hire British and locate those individuals in London is a significant coup. Netflix is now set up nicely to work with more British producers, across a wider range of genres. That's great news for the indie community, and bad news for the traditional broadcasters.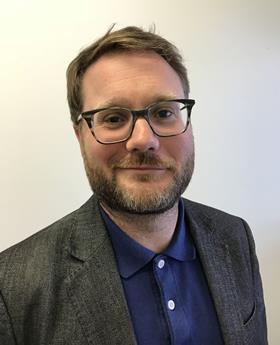 Chris Curtis is the Editor in Chief of Broadcast