Platform Post Production has taken two more floors at its D'Arblay Street offices in central London as it looks to broaden the range of genres it works on.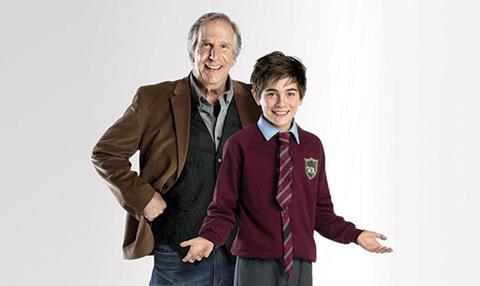 The expansion into the facility's ground floor and basement will increase its size by about 30%. Platform director Simon Cruse said: "It is the biggest expansion we have ever undertaken; we're going from seven Avid Media Composer rooms to 12, and building additional online and audio rooms."
Cruse said CBBC's move to Salford had prompted Platform to expand its client base beyond children's TV. It is targeting comedy and documentary programming. "We have a lot of repeat business to accommodate, but there is also a change of emphasis," he said. "Some of the people we previously worked with in children's programmes have moved to other genres, and that has helped convince us we could make it work, particularly from a comedy point of view."
Cruse said Platform considered opening an additional facility in Salford, but decided expanding in London was the best way to invest. Platform is now working with AKA, Oakwood, White Mark and Wire Broadcast on the £400,000 extension of its Soho base, which it expects to finish by mid July.
In addition to the offline suites, Platform will house four online suites, consisting of two Flames, one Symphony Nitris with Baselight Editions and the fourth with either Smoke on Mac or Symphony Nitris.
It will also house three Pro Tools audio rooms each with a voiceover booth, a Baselight suite and a graphics area. Platform is also installing Cat6 cabling and optical fibre to provide the facility with the bandwidth to work on 4K projects.