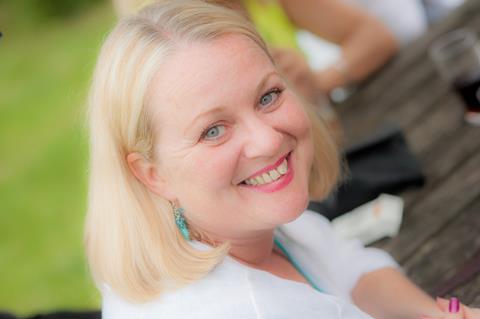 Former Clear Cut Pictures and Halo Post managing director Jo Beighton has joined Platform Post, buying into the company and becoming its MD.
Her appointment follows a period of consultancy and will see her oversee the Soho post house's current facility and look to expand into new markets. She starts officially this week.
Platform creative director John Cryer said: "Jo's vast experience, long standing, close relationships with production companies and broadcasters and managerial skills will be invaluable for the company's continued success and future growth."
Beighton started her career at WTN in Camden before becoming MD at ClearCut Pictures and subsequently Halo.
Recent programmes posted at Platform include Quacks for BBC and 10 Puppies & Us for RDF.