Former Banijay exec replaces Juli Porter who departs after more than a decade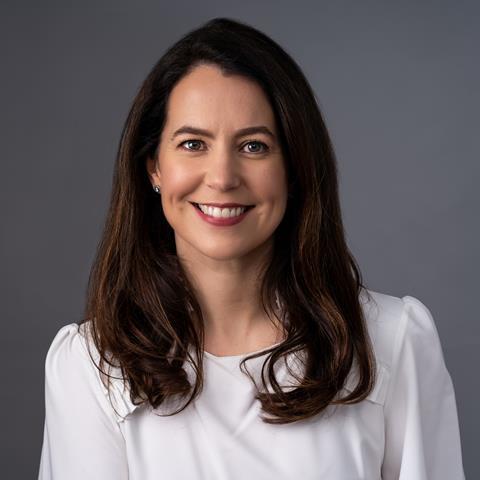 Roisin Thomas has been appointed Whisper chief operating officer and general counsel.
Thomas joins from Fremantle, where she had been director of corporate development for around a year.
Prior to that she worked at Banijay for seven years, joining as chief operating officer at Banijay Rights.
She has also been chief of staff at Zodiak Media and spent five years as senior associate at leading media law firm Olswang.
At Whisper, she will sit on the senior management team and report to chief exec Sunil Patel. She will focus on assisting its growth strategy as well as overseeing legal & business affairs and operation. Thomas will also look to develop the company's culture and ability to make a positive change.
Thomas replaces chief operating officer Juli Porter, who has been with the company since it was founded in 2012.
Patel said: "Her experience of both legal and business affairs at large media companies, alongside her commercial and strategic mindset, will be an amazing asset to our team as we continue our focus on growing in the right way.
"I want to thank Juli Porter, our outgoing chief operating officer, for all her amazing work over the last 10 years. She has been a big part of Whisper's story so far and will be greatly missed. We wish her all the best for her next endeavours."
Thomas added: "Whisper is a business with a fantastic culture, a distinct voice, enormous ambition and really great people."