Holborn-based post house Roundtable Films has invested in a SAM Alchemist XF format and framerate converter it's using for SDR-to-HDR conversions and to work on high framerate conversions between 59p and 50p.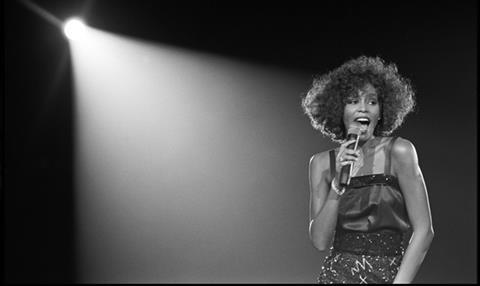 Alchemist XF was developed as a software-based solution that supports formats and framerates from SD to 8K, 12Hz to 300Hz for a wide variety of file formats. The Alchemist XF's adaptive tone-mapping feature for SDR-to-HDR conversion was a particular draw for Roundtable, explains Jack Jones, Digital Colourist and Technical Director at Roundtable Films. "It's really useful for creating client screeners of our HDR masters."
"Having Alchemist on our editing network makes our conversions happen quicker and allows junior members to easily standards convert files without needing to learn another tool," adds Jones. "It means we can automate our workflow and turn work around much faster without the need for extra staff or having to spend money on outsourcing.'
Roundtable has so far used the Alchemist XF during post production on Nick Broomfield's Whitney: Can I Be Me and Marc Silver's To End A War.