HDR to increase market penetration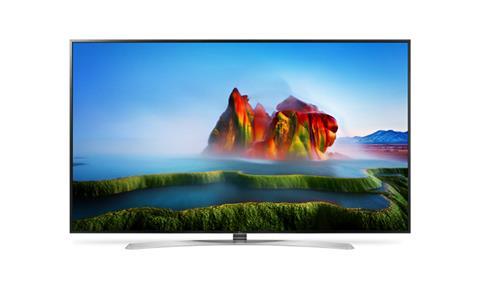 New research forecasts huge growth for HDR TVs over the next three to four years, with shipments of HDR TVs expected to reach 47.9 million by 2021 (a rise of almost 300 per cent).
The predictions are based on information in the 'TV Design and Features Tracker - Q3 2017' report from analytics company IHS Markit. Current shipments of HDR TVs are around 12.2 million, with a significant number of the 4K UHD TVs currently available unable to display HDR images.
The cost of backlights for LCDs to enable screens to display HDR remains the biggest obstacle to the widespread implementation of HDR, the analysis said.
North America will lead global demand for HDR sets, with 14.6 million HDR TVs shipping in 2021, while China will be second with 11.8 million. "North America remains the sweet spot for TVs, with a preference for large screens, the availability of rich UHD content and a willingness from consumers to buy full-featured sets," said Paul Gray, associate director for consumer devices at HIS Markit. "While Chinese consumers are buying the biggest TV sets these days, price sensitivity is higher and UHD content is scarcer."
He adds: "HDR is the biggest improvement coming to TV viewing." Gray also believes the take-up of HDR shouldn't necessary be tied in with 4K UHD either, saying: "HD with HDR provides a huge increase in perceived quality for a very low data overhead, and that's incredibly interesting."