Government's 16-24 jobs initiative allows groups to apply for support
Several small TV and film producers are attempting to join forces to offer employment opportunities to young people via the government's Kickstart Scheme, which opened last week.
The £2bn scheme will cover a 16-24 year old's wages for six months plus overheads and was revealed in chancellor Rishi Sunak's emergency summer budget.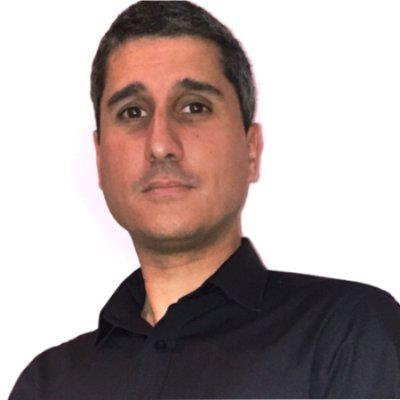 In what initially appeared a blow to the screen sectors, which are made up of mostly companies with low-staff numbers, the scheme is only available to applications for a minimum of 30 job placements.
However, the government is giving groups of companies the opportunity to band together under one representative, and is providing a further £300 to cover the associated administrative costs.
In response to this, leading film producer and ChorMedia founder Neil Chordia, who has recently moved into TV, is bringing together groups of small television, film and theatre producers to apply to the scheme.
Chordia issued a tweet to this effect late last week, which he told Broadcast has so far led to between 40 and 50 people contacting him.
"There are many one-man bands out there and they only have so much capacity but want to help out," said Chordia. "If we band together then this could create real opportunities. It will be interesting to see how it works out but I think we're heading in a positive direction."
Chordia is also planning to speak to organisations such as industry training body ScreenSkills in the coming days.
ChorMedia launched five years ago and is behind Urban Hymn, an award-winning independent film starring Black Panther's Letitia Wright. The indie recently moved into TV and has four active projects in development.
Furlough furore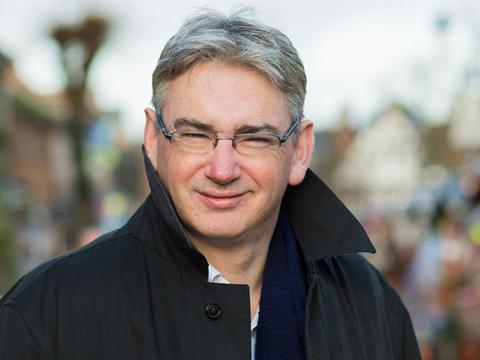 The Kickstart Scheme opens as the government's furlough scheme continues to wind down, with employers now having to front up 10% of an employee's wages if they want to keep them on the Coronavirus Job Retention Scheme (JRS).
This will move to 20% next month before the scheme closes on 31 October.
Julian Knight, chair of the DCMS Committee, wrote to Sunak late last week calling on him to extend the scheme for the creative sector.
"Ending the scheme in October puts the future of our cultural workforce and creative industries at significant risk," wrote Knight. "Linking the end of furlough to a calendar month renders the government's approach to supporting our creative economy highly inflexible."
Broadcast's recent Covid-19 survey of the production sector found almost two-thirds of respondents to have taken advantage of the scheme, which pays out 80% of a person's monthly wage bill up to £2,500.