Crossroads programme to focus on freelancers
Naked Television boss Fatima Salaria, BBC factual commissioner Nasfim Haque and All Creatures Great and Small writer Lisa Holdsworth have joined a mentoring scheme to help freelancers overcome career challenges.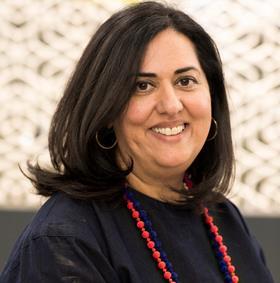 The Crossroads Mentoring programme, which closes for applications in two weeks time, will pair up to 50 mentees with experienced mentors including Man on Wire editor Jinx Godfrey, Unreported World producer Quicksilver boss Eamonn Matthews and Sherlock DoP Neville Kidd.
Targeted at freelancers out-of-London and those from under-represented backgrounds, mentees, who need to have at least two years of professional experience, will receive regular one-on-one sessions from the industry execs during a six-month period.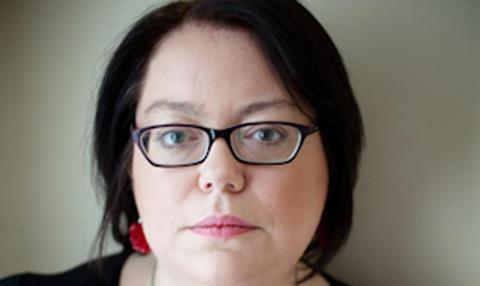 The scheme is being funded by industry training body Screenskills and run by film and TV school DV Talent, in collaboration with Talent Manager.
''Navigating a career in the TV and film industry can be really challenging,'' said programme director Matt Born.
''Whether you're trying to step up a grade, move genre or are returning from a career break, having a mentor who has a holistic view of the industry is invaluable.''