The Society of Motion Picture and Television Engineers (SMPTE) has urged the industry to work together on the standardisation of the technology used to create and deliver high dynamic range (HDR) content.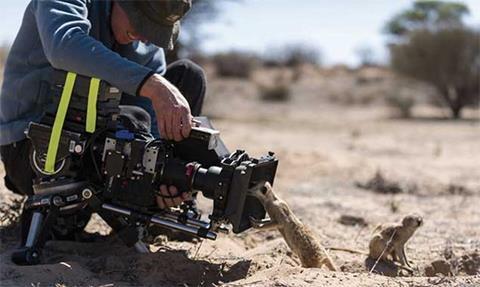 HDR imagery allows viewers to see more detail in shadows and highlights. It is considered by many to offer a more obvious increase in picture quality than greater resolution alone and will be a key element of the next phase of Ultra High Definition (UHD).
However, there are several different proposals for HDR systems from the like of the BBC, Dolby, Philips, Samsung and Technicolor.
Faced with different approaches, SMPTE formed an HDR ecosystem study group made up of 170 industry experts. It said the complexity of making and delivering different versions of programmes with different standards should "motivate the industry towards harmonisation and standardisation".
Metadata - the information used to identify a programme and its various elements - was a particular area of concern for the group on both live and pre-recorded content.
It cautioned against the use of different HDR metadata sets by manufacturers, which it said could result in "serious complications in deployment and operations", with the requirement for a host of HDR deliverables likely to delay or halt adoption of HDR technologies.
Image and signal monitoring as well as studio lighting are some of the issues that might affect production, and there are questions over the dailies process, such as whether or not an editor needs access to the full range of image data, or if an SDR viewing copy is sufficient.
The SMPTE UHD study group's report on HDR was published during its Annual Technical Conference and Exhibition, which took place in California this week.