Sony has added a new model to its range of 35mm camcorders with the launch of the FS7II.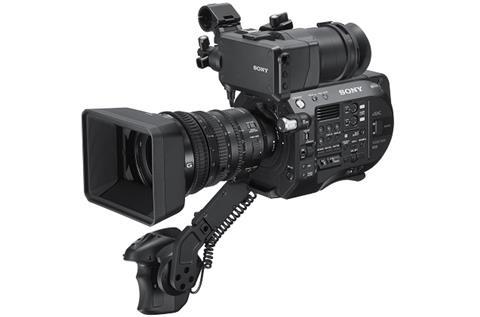 Sony said the model builds on its FS7 device and suggested that those shooting long-form documentaries and independent films as potential users of the camera.
Features which are new to the FS7II include Electronic Variable ND technology, a lever lock type E-mount, and a new mechanical design which Sony said would result in faster and easier set-up. It can also record in the BT2020 colour space.
The FS7, which was introduced in 2014, will continue to be sold by Sony.
The FS7II will be available from January next year.
For more information click here.