New quarterly magazine Broadcast Sport, sports news website and Sports Tech events revealed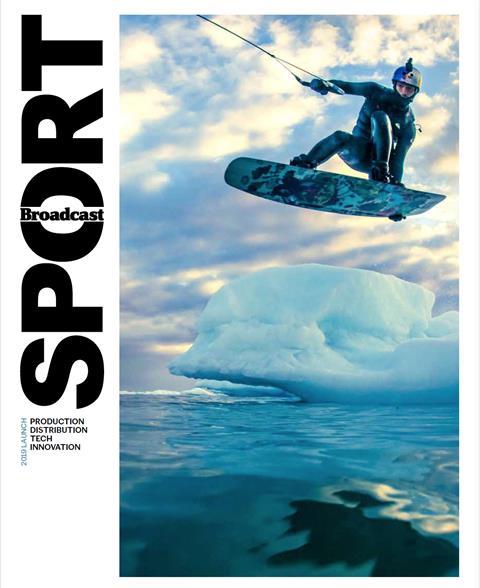 Media Business Insight (the publisher of Broadcast, Broadcast Tech and Screen International) is launching a quarterly sports magazine. The first issue of Broadcast Sport magazine is scheduled for March/April 2019, with a further three issues also planned for next year.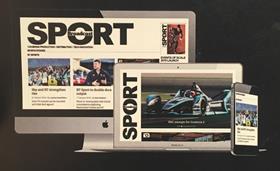 A Broadcast Sport news website is also slated (pictured left), and Broadcast Sport will also host future Sports Tech Innovation Forum events (conferences, roundtables, webinars) (pictured below), which were introduced this year and formed part of Broadcast's 'Tech Fest' series of events.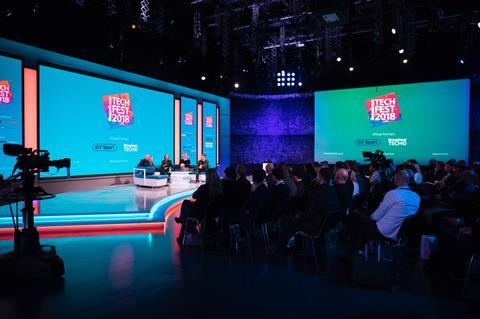 Broadcast Sport magazine will become the new home for sports coverage from Broadcast. It will cover sports production, sports broadcasting/distrbution and tech innovation in sports. It's a stylish, beautifully designed magazine full of compelling content.
Broadcast's technology editor and Broadcast Tech magazine editor Jake Bickerton (pictured below) is the launch editor of Broadcast Sport magazine.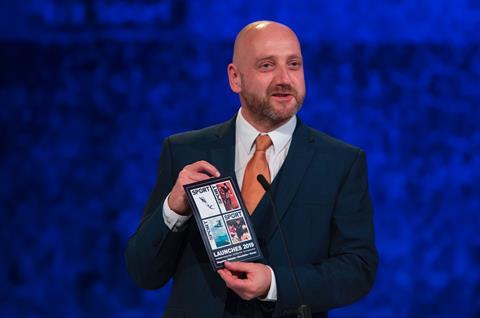 If you're a sports producer, kit manufacturer, OTT company or whatever your link is with sports, please tell us your news. We now have a dedicated home to cover it. You can contact Broadcast Sport's editor by clicking here.
For sponsorship/advertising/commercial opportunities in Broadcast Sport, please contact Rich Hewes by clicking here.
Please join Broadcast Sport on twitter by clicking here.