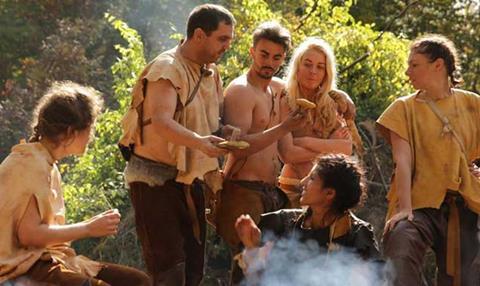 Joining Jake Kanter in the studio are Outline Productions managing director Laura Mansfield and Broadcast features editor Robin Parker.
Together they consider C5's plans to introduce a 12-week commissioning cycle, the BBC introducing strict IP guidelines for commissioning team and ITV's new Bear Grylls series.
The Garden Productions Spencer Kelly then drops by to talk about the challenges of making 10,000 BC for both C5 and MTV as part of Viacom's first joint commission.
Finally, find out if it's worth watching BBC2 series Inside the Commons and A Cook Abroad.
Talking TV is available on SoundCloud below and can also be downloaded on iTunes here. The podcast is recorded at Maple Street Studios and the producer is Matt Hill.
Talking TV: episode 37