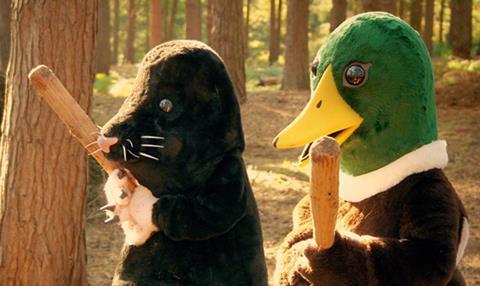 The commercial broadcaster's 2014 results are also on the agenda, while media journalist Kate Bulkley and Lemonade Money managing director Faraz Osman also chew over the future of the sketch show.
Host Jake Kanter then invites Banzai creator Gary Monaghan into the studio to discuss his new Sky 1 entertainment show Wild Things.
Finally, the review section will discuss whether it's worth tuning into BBC1's Poldark and The Billion Dollar Chicken Shop.
Talking TV is available on SoundCloud below and can also be downloaded on iTunes here. The podcast is recorded at Maple Street Studios and the producer is Matt Hill.
TALKING TV: EPISODE 40