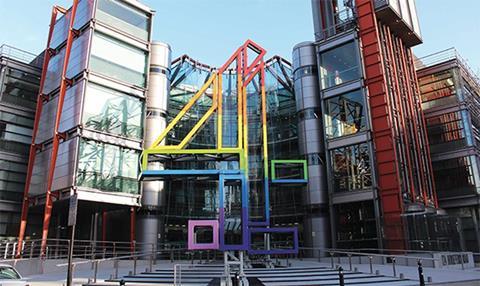 Winners including Rob Delaney, Jay Hunt, Pete Bowker and the Have I Got News For You boys talk to host Jake Kanter after receiving their gongs.
Elsewhere, Broadcast's Alex Farber and Steven D Wright discuss Richard Klein's departure from ITV and safety measures on The Jump.
Finally, there are previews of ITV's It's Not Rocket Science and Airmageddon on CBBC.
Talking TV is available on Soundcloud below and can also be downloaded on iTunes. The podcast is recorded at Maple Street Studios and the producer is Matt Hill.
TALKING TV: EPISODE 64