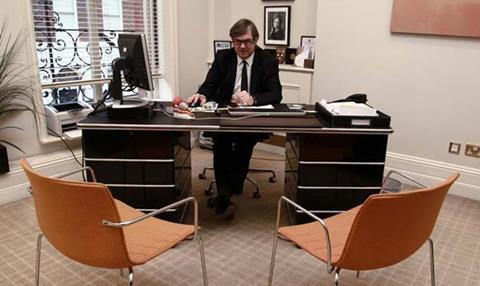 Engle takes us behind the scenes of the world of private medical care and reveals the details of her next project for BBC2 controller Kim Shillinglaw.
In the news section, host Jake Kanter is joined by Broadcast web editor Alex Farber and entertainment producer Steven D Wright to discuss the political manifestos, a radical rethink of Sky Living and Hopkins forthcoming chat show.
Finally, there are previews of Safe House and CBBC's Matilda and the Ramsay Bunch.
Talking TV is available on SoundCloud below and can also be downloaded on iTunes here. The podcast is recorded at Maple Street Studios and the producer is Matt Hill.
TALKING TV: EPISODE 43