Simon Devereux has led the initiative to over 50 members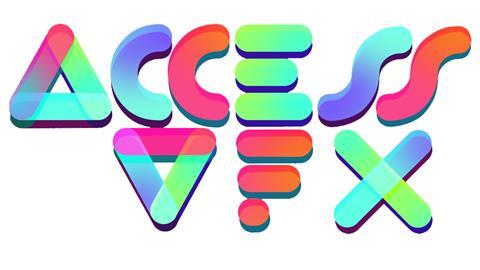 Access: VFX founder and director Simon Devereux has been nominated for Community Person of the Year by the Visionary Honours awards.
Devereux has led the initiative to boost inclusion, diversity, awareness, and opportunity in the VFX, games, and animation industries for three years. It now has over fifty members, including Aardman Academy, Epic Games, and The Farm Group.
This drive for diversity has been called for as the VFX industry is currently 85% white and only 27% female. In addition to the aforementioned companies, The Mill, Blue Zoo, DNEG, MoonrakerVFX, Framestore, Cinesite, and others are also involved in inspiring creatives from more diverse backgrounds to succeed in the sector.
Devereux said of his nomination: "I'm delighted to be nominated for the Community Person of the Year award. ACCESS: VFX would be nothing without the hardworking and passionate people who really care about improving diversity in VFX, animation and games."
"It's a pleasure to be a part of a group that actively creates more opportunities for aspiring creatives and strives to make the industry a better place to work in."
Access: VFX is also experiencing growth in its e-mentoring scheme, which is sponsored by creative house Foundry and powered by e-learning platform Prospela. It currently has 266 mentees and 147 mentors working together to boost job opportunities, discuss academic needs and add to hands-on experience with apprenticeships and work experience.