It has now connected more than 1,000 mentors and mentees together, with BAME ethnicities and/or female members accounting for 70% of mentees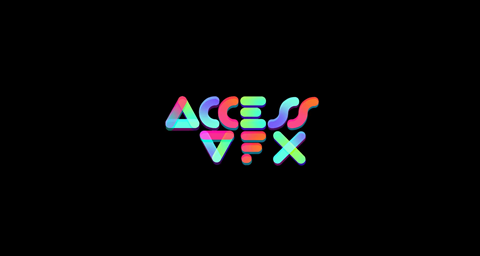 Access:VFX has announced that it has connected in excess of 1,000 mentors and mentees together through its e-mentoring program.
The non-profit organisation, which is a coalition of VFX, animation and games studios, has run the e-mentoring scheme for a number of years on the Prospela platform. Access:VFX says the initiative has helped up-and-coming creatives from varying backgrounds and ages get a foothold in the industry. The programme includes members from high-profile VFX houses such as Framestore, Blue Zoo and Dneg.
Currently, 689 mentees and 346 mentors work collectively to enhance job opportunities, discuss academic needs, develop skills and setup work placements.
BAME ethnicities and/or female members account for 70% of all mentees, while 57% of all mentors are female and/or representing BAME communities.
Access:VFX has transitioned its activities to a digital, remote format during Covid-19, hosting numerous online events and collaborative projects. It also runs a popular podcast and YouTube series, featuring leading industry members covering the latest hot-topics, which it says has gone "from strength-to-strength, significantly boosting interest in the e-mentoring scheme."
Simon Devereux, founder and director of Access:VFX, said: "I'm proud to see how our e-mentoring scheme expanded in times when young and ambitious people need it most. We are lucky to be a part of an incredibly supportive industry, with established professionals always willing to help maturing talent find its way into a dream career.
"As we hit another milestone, we really see the value of this collective effort in making our industry more inclusive. We're always encouraging more creatives, VFX artists, creative directors, storyboard artists, and pretty much anyone who holds down a role in our creative industry to join this hugely rewarding initiative."
Emma Kolasinska, executive producer at Moonraker VFX, and mentoring scheme coordinator, adds: "I'm ecstatic that we have now reached over 1,000 users on the Access:VFX mentorship Prospela programme. It is a credit to our industry that over 80 companies have got involved and we are able to help nearly 700 mentees from the UK, North America and very soon New Zealand. I feel very proud to be part of it."