The robots are taking over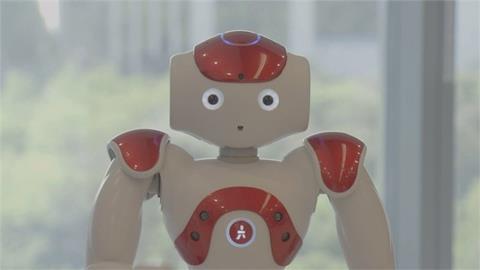 If IBC 2017 taught us anything, it is that the machines are going to rise up and take over, with artificial intelligence (AI) and machine learning (ML) likely to change how some parts of television are produced, particularly sport.
Sky Sports head of technology Mike Ruddell, a visitor to the event, told Broadcast he saw "AI and ML applications that have great promise for some areas of on-screen production".
David Shield, global director of engineering and technology for IMG's sports division, pointed to how AI could automate highlights production, quicken logging and replicate techniques used by camera operators and editors.
Shield, a speaker at the IBC conference, said that major sporting events would likely always require humans, but for less prestigious events, such as lower-league football, AI could be introduced.
"This whole science opens up huge possibilities," he said. But rather than put anyone out of a job, "AI should democratise the amount of coverage we get and help to bring down the cost of high-quality production."
DPP managing director Mark Harrison left the show wondering about ML's impact on intellectual property rights.
He said: "ML is becoming a commodity, and that's raising questions. If I provide training data, do I have ownership in the product that's trained? Was the training data mine to give in the first place? Broadcasters have content and love nothing more than debates about rights; the online world needs content and loves open-source. What will be the result: lots of rich machine learning apps – or just lots more rich lawyers?"