Artificial Intelligence and machine learning behind auto highlights tool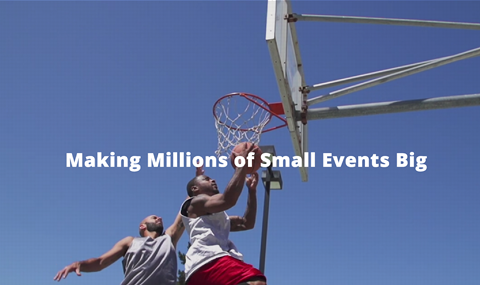 Automated sports production technology company Pixellot has added the ability to create auto highlight reels to its product range.
Pixellot's highlights clipping works in "fully automatic" mode in real-time, without any need for metadata, such as play-by-play commentary or scoring statistics.
It works using a "sophisticated set of AI, deep learning, and computer vision algorithms that understand the dynamics of the game," says Pixellot. It rates the importance of each highlight to "pick and compile the most exciting plays into a condensed game clip."
Pixellot's range of automated production cameras are well-suited for capturing 'long-tail' sports, such as high schools and semi-professional courts. They have filmed in excess of 200,000 hours of sporting events, which its deep learning and computer-vision algorithms have analysed to fine-tune performance based on individual sports.
"Automatically creating highlights moves Pixellot one step closer to end-to-end television-like production, by delivering live action and post-game highlights, immediately after the game," explains Alon Werber, CEO of Pixellot.