Executive returns to camera manufacturer after 18 month spell at rental house Take 2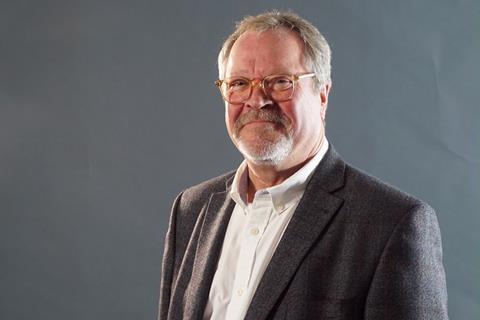 Alan Piper has rejoined RED Digital Cinema as managing director for EMEA, 18 months after leaving the company.
Piper left RED in April 2018 to become managing director of Take 2, the largest RED rental provider in the UK.
At RED, Piper will oversee operations, sales, marketing, services, and customer relationships in the EMEA region, with a brief also to expand the company's relationship with post production facilities.
He will be based in the RED offices at Pinewood Studios and will manage the launch of RED's new storefront facility in Soho early next year.
Jarred Land, president of RED, commented: "Alan is a highly respected member of the filmmaking community, and his expertise and extensive relationships will be an invaluable asset to our customers. I am excited to welcome Alan back to RED and look forward to working closely with him."
Piper has also served in management and operational roles at Lee Lighting, Panavision Europe, and ARRI.
Piper commented: "As we expand our services, we want our customers in this region and around the world, to perceive RED as their true partner. We'll make sure that the greatest, and latest, RED technology is in their hands."