The partnerships sees the debut of Alchimie's first scripted channel.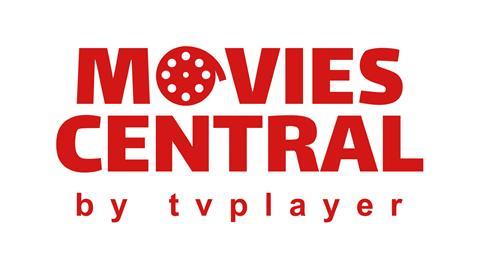 French video platform provider Alchimie has extended its partnership with Samsung TV Plus to provide channels to Samsung Smart TV viewers across the UK, France, Italy and Spain.
The 30+ themed channels are populated by Alchimie's 60,000 hour, multilanguage content library, which includes content from partners such as Arte, France TV distribution, and more. Alchimie then partners with talents, brands, and media groups, such as The Big Issue, Cultivons-Nous, and Army Stories, to create the themed channels by curating content.
The Samsung partnership sees Alchimie debut its first scripted channel, Movies Central by TVPlayer, which provides films of all genres to to viewers in the UK and France.
CEO of Alchimie, Nicolas d'Hueppe, said: "Samsung's European audience is large, multilanguage and discerning. With Alchimie's inspiring library and technology we can create themed channels that are well populated and agile – designed to appeal to those audiences with high-standards and special interests."
Alchimie's channels are now available on more than 60 distribution channels, including TVPlayer, Amazon, Orange, Movistar, Samsung, and Huawei.