OB operator ceased trading earlier this month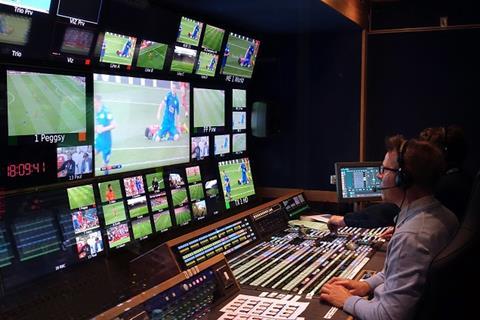 Allegations of fraud have arisen around former outside broadcast operator Arena TV, according to several reports.
The company ceased trading earlier this month, with a source telling Broadcast Tech that staff received a message informing them of the news and no further information or messages from its former owners.
Now, The Times has revealed that administrators from Kroll Advisory filed a claim in the High Court last week against former owner and managing director Richard Yeowart, as well as former director Robert Hopkinson. Yeowart's location is thought to be in France, with administrators unable to contact him.
The report claims that the company's collapse began when an auditor, acting for one of Arena TV's lenders, attempted to verify serial numbers for company-owned equipment used as security for loans - and was told that the serial numbers did not exist by the equipment's suppliers.
Sky News has reported that banks such as Close Brothers, HSBC and Shawbrook are believed to be owed around £300 million from Arena TV. Its last accounts, from 2019, were audited by McKenzies and show the company reporting pre-tax profits of £3.8 million on sales of £29.6 million, and assets worth £58.6 million.
As recently as last summer, Arena TV worked with ITV on its Euro 2020 coverage and on the FA Cup Final with the BBC and dock10.