It had been founded in 1988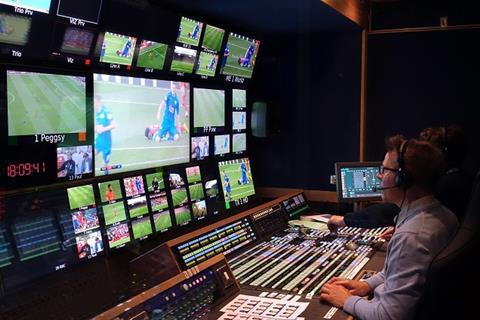 Arena Television has ceased trading after over 30 years in business.
Staff and freelancers were reportedly informed of the news Wednesday, and the outside broadcast company's social media profiles and website have now been deleted. Broadcast Tech has been told that employees have "had no further instructions or guidance since receiving the message on Wednesday that the business had ceased."
Arena was founded in 1988, and grew into one of the largest independently owned and outside operated outside broadcast businesses in the UK.
As recently as this summer it was working on projects as high profile as the FA Cup Final with the BBC at dock10 and Euro 2020 with ITV at Maidstone Studios.