The highly experienced VFX and animation specialist has worked at many of the industry's leading VFX studios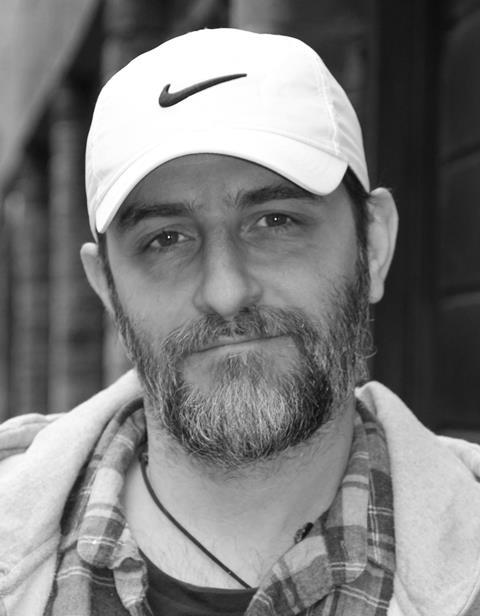 Emile Ghorayeb has joined MPC Film as animation director. He has more than 25 years of experience in VFX and animation, and has previously worked at a number of the industry's leading VFX studios including ILM, Weta Digital and Sony Imageworks.
His credits include supervising the animation teams on films including F9, Alita: Battle Angel, War of the Planet of the Apes and Riddick.
Previously, working as an animation artist, he worked on the character development of Shrek and Donkey, Halo's Master Chief and Cortana, the T-Rex and Raptors from Jurassic World, Bumblebee, Megatron and Optimus Prime, Caesar, Alita, the Avengers, and more.
Ghorayeb said: "I'm very excited to join MPC as animation director. It takes guts, inspiration and commitment to create the visual effects for such films as The Jungle Book and The Lion King. In my eyes, MPC knows how important and complex it is to bring characters to life on the big screen, and I am excited to see if we can push those boundaries even further, together."
Philip Greenlow, global MD, MPC Film, added: "Emile's years of experience will further broaden our amazing global team of animation supervisors. We are looking forward to seeing him bring his deep understanding of complex character animation and exceptionally high bar to the projects he oversees."