Remote production technology specialist aims to grow global presence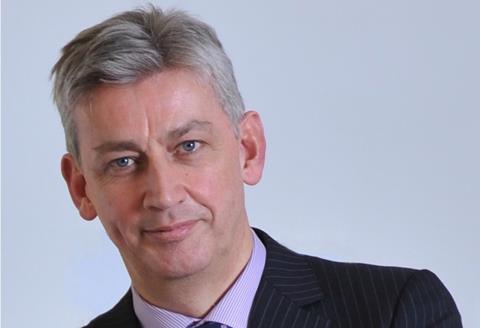 Remote production technology specialist Aperi has raised $10m (£8m) in a funding round.
Much of the investment has come from venture capitalist firms led by software and cloud technology experts Merapar, and including Ocom, Manuardeo, Innov8on and Malvern Ventures LLC, which are based in the UK, USA, Europe and Asia.
Aperi microservers are used in remote production by service providers, content owners, rights holders and broadcasters.
Aperi will use the new funding to expand its range of broadcast functions and grow its global presence.
Joop Janssen (pictured above), CEO of Aperi, said: "This demonstration of confidence in Aperi's revolutionary open and software-defined technology will enable us to further expand our range of innovative broadcast functions, while continuing to grow our global presence."
Erwin van Dommelen, CEO of Merapar, said: "The recent speed of adoption of its software driven low latency media processing platform has exceeded our expectations, and shows that Aperi will play significant leadership role in the future of live production."