The software attempts to eliminate a large proportion of paperwork associated with production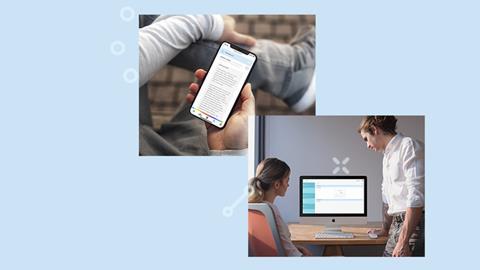 An app called Conote Pocketbook, created by a TV assistant producer, aims to significantly reduce the amount of paperwork required during production.
The software manages consents and editorial notes, taking the process online. The creators of Conote Pocketbook believe the app will save in excess of 600 hours of production time over six-month, through "less time faffing around with bits of paper."
It also saves time in post by synchronising editorial notes and contributor consent.
The app's founder Eleanor Casely said: "From when I joined TV, I have just been amazed at the amount of time wasted dealing with paperwork, and the organisation of editorial notes – it's just a very archaic process. By eliminating the use of paper altogether, we significantly cut the chances of Covid-19 spreading."