The Stitch app maintains easy-to-access information about your freelance network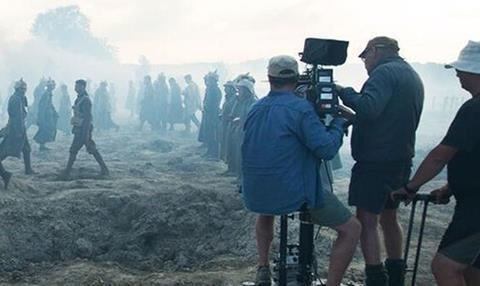 An app called Stitch has launched, which aims to provide producers with a central hub to store and access information, contact details, showreels and other useful data about their network of freelancers.
The developer says the increasing reliance on freelance talent throughout the production process is set to continue, but there are a "lack of tools to help companies manage with the shift."
It says the app tackles an industry-wide over-reliance on spreadsheets to manage creative networks. Stitch, it says, has had the input of a "huge range of UK creative businesses" during its development.
It automatically pulls in examples of creative work from portfolio sites and live updates with the most recent information on contacts from across the web. Files such as NDAs and contracts can also be attached to freelancer entries in the app.
Shortlists of freelancers for upcoming projects can be created using the app, include images, notes and videos - which can then be shared as a single link. Feedback and comments can then be left directly on the shortlist.
The creator of Stitch says it integrates with existing tools and it comes with inbuilt tools to enable companies to remain GDPR compliant.
A free trial of Stitch is available here.