Clear Cut will house Aquarium in its Bayley Street building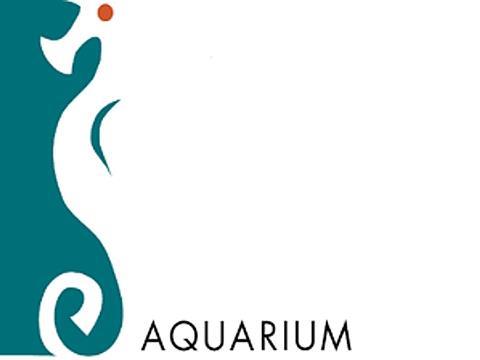 Aquarium Studios is shutting its Wardour Street offices and relocating within The Clear Cut Group's building at Bayley Street, which is currently used by The Edit Store.
Aquarium will continue to run its facilities in Brussels.
The audio post house was founded by sound designer Ben Baird in 1997 and has since picked up three BAFTAs from seven nominations, three RTS Awards and an Emmy nomination.
It focuses on video games projects (including Electronic Arts' FIFA), alongside feature film and corporate work.
Its film credits include Sebastian Lelio's Disobedience (starring Rachel Weisz/Rachel McAdams), Will Oldroyd's Lady Macbeth (Florence Pugh) and Limbo, directed by Ben Sharrock.
Clear Cut Group consists of Clear Cut Pictures; The Edit Store (acquired by the company in January 2019); and ClearMotion (VFX house).
Aquarium managing director Sean O'Shea says: "We started speaking to the Clear Cut team about this over a year ago and it seemed to make perfect sense. When Covid came along the arrangement seemed to make even more sense, and I could see that it would enable us to maximise growth in the knowledge that all our clients will be better served"
Rowan Bray, managing director of the Clear Cut Group, adds: "Our businesses are symbiotic and our facilities offer Aquarium 11 suites where they now have four. With our technical and administrative infrastructure, the creative team at Aquarium can focus on their award-winning skills while we support their growth plans."