New cloud-based service offers a range of playout, OTT and video on demand solutions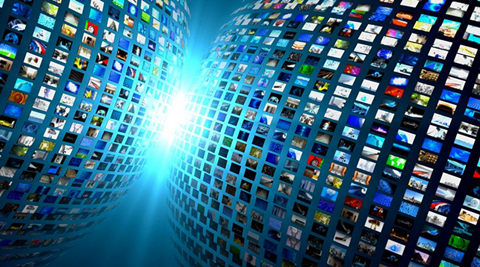 Arqiva has launched its first suite of virtualised media management services offering a range of playout, OTT and video on demand solutions.
Arqiva says its cloud-based technology will allow broadcaster customers to quickly trial, adopt and integrate new services on both a short- and long-term basis as market demand dictates.
Arqiva is using Amazon Web Services (AWS) for the new service.
The launch comes as broadcasters demand ever greater flexibility to launch new channels and services to keep up with a rapidly changing landscape. For example, Discovery recently told Broadcast of its plans to play out 300 of its linear international channels via the cloud.
Arqiva managing director of satellite & media Alex Pannell said: "Moving to a virtualised environment is increasingly front of mind for our customers but it can feel like a big leap. As well as offering the solutions, we also want to give our customers the peace of mind that Arqiva will manage the complexity of deployment, management and security so they don't have to. In support of these objectives, AWS has given Arqiva the ability to test quickly, only pay for what was used, and produce a reliable, high quality experience in a matter of weeks."
Arqiva will use AWS Elemental Media Services for video processing in live and VOD workflows.
Alongside this, Arqiva has deployed a serverless architecture for service creation and configuration functions, using AWS Lambda, Amazon DynamoDB and the Amazon API Gateway.
Arqiva plans to launch other options such as dynamic ad insertion and live-to-VOD later this year.
Arqiva will be showcasing the new services at this year's IBC in Amsterdam.