Satellite and media services provider will not renew playout contracts with its broadcaster customers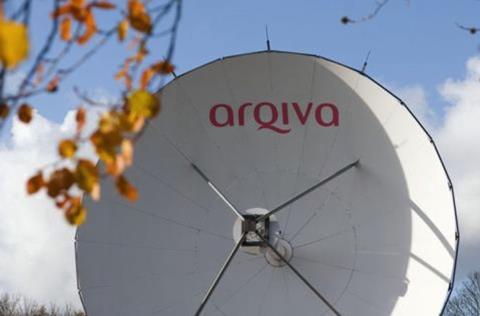 Arqiva, the satellite and media services provider, is to exit the playout business following a review of its Satellite & Media division.
The company will honour existing playout contracts with its broadcaster customers, but will not seek to renew them when they expire from next year.
The move comes as the broadcast industry steadily moves towards cloud-based playout solutions.
In August, Arqiva announced the launch of a cloud-based, virtualised media management service with Amazon Web Services.
A spokesman for Arqiva said: "It remains business as usual for the near future as we are committed to delivering the services that are contracted to our existing customers. However, over time it is our intention not to renew existing contracts and we will gradually seek to exit playout and reposition our Occasional Use (OU) business, moving away from the uplink and distribution of events via satellite.
"We will continue to operate in the live events space as a managed service provider and will be focusing our efforts on services that ensure content acquisition, contribution and distribution (including OTT and VOD). More broadly we also see growth in our satellite data communications business. Our key customers are aware of our intentions."
"No roles have been placed at immediate risk of redundancy as a consequence of these changes."